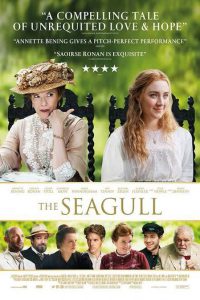 At a picturesque lakeside estate, a love triangle unfolds between the legendary diva Irina, her lover Boris, and the ingénue Nina.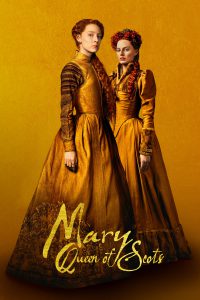 In 1561, Mary Stuart, widow of the King of France, returns to Scotland, reclaims her rightful throne and menaces the future of Queen Elizabeth I as ruler of England, because she has a legitimate claim to the English throne. Betrayals,…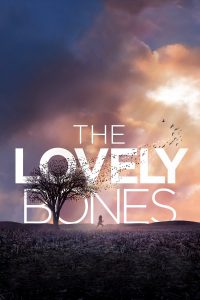 After being brutally murdered, 14-year-old Susie Salmon watches from heaven over her grief-stricken family — and her killer. As she observes their daily lives, she must balance her thirst for revenge with her desire for her family to heal.