THE LOVELY BONES
The Lovely Bones, a supernatural thriller drama, is an early film, but not the earliest film, for Saoirse Ronan (Lady Bird, Mary Queen of Scots). This is a two'fer sad special – two movies in one – with a little Shakespearian comedic relief courtesy of Susan Sarandon via an early Othello reference (that's just my opinion based upon high school English).  The Lovely Bones is a 2009 film based upon the novel written by Alice Sebold in 2002.  Heartbreaking loss of a child, is juxtaposition with a child nearing Heaven.
Mark Wahlberg and Rachel Weisz are the parents dealing with the loss of their child; Saoirse Ronan struggles with death and going to Heaven. Ms. Ronan at 14, in one of her earlier films, does not have a bad scene.  Saoirse is on point at every emotion before and after death. Mark Wahlberg on the other hand has a few bad scenes that were out of his range; Rachel Weisz can do no wrong, always great acting.
The Lovely Bones, a supernatural thriller drama, is a fascinating movie if you can accept the CGI almost Heaven scenes. Fulfilling movie with stress, intrigue, tension, and even though she died earlier in the film, great loss at the end, a real good sad movie.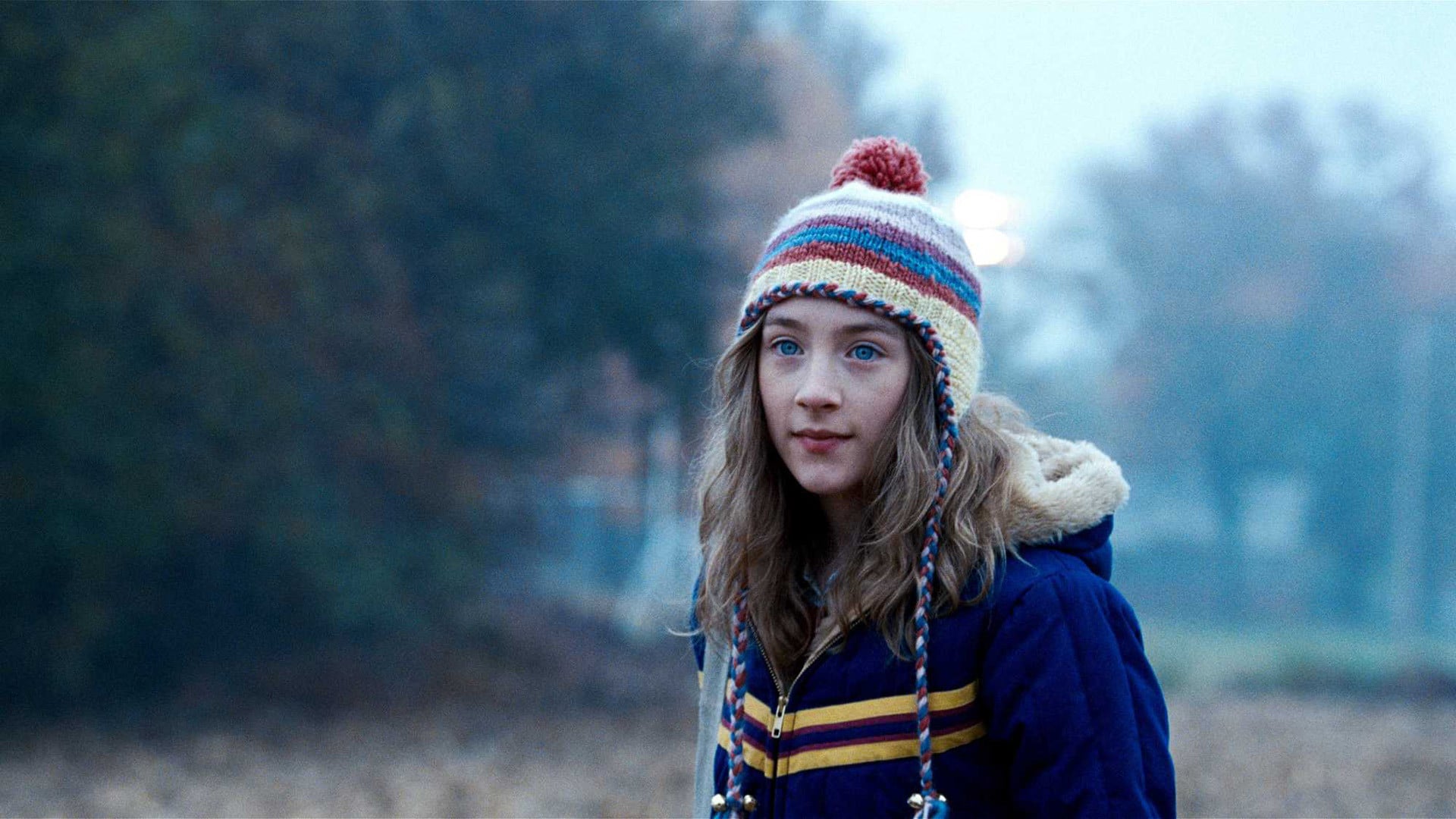 Movie Details
Director

Writer

Fran Walsh, Phillippa Boyens & Peter Jackson

Actors

Saoirse Ronan, Rachel Weisz, Mark Wahlberg, Susan Sarandon, Stanley Tucci, Michael Imperioli, Rose McIver, Carolyn Dando, Christian Thomas Ashdale, Reece Ritchie, Nikki SooHoo, Jake Abel, AJ Michalka, Tom McCarthy, Stink Fisher, Evelyn Lennon, Andrew James Allen, Stefania LaVie Owen, Scott Evans, Catherine Corcoran, Marley McKay, Ashley Brimfield, John Jezior, Anna George, Kirit Kapadia, Richard Lambeth, Nick Baker, William Zielinski, Glen Drake, Greg Wood, Freya Milner, Katie Jackson, Bruce Phillips, Dan Kern, Ruby Hudson, Tina Graham, Phoebe Gittins, Anna Dawson, Lili Bayliss, Veronica Horn, Jack Hoffman, David C. Roehm Sr., Seth F. Miller, Lee Miller, Michael A. Salvato, Nakia Dillard, William Hummell, James Vassanelli, Billy Jackson, Bob Burns, Kathy Burns, April Phillips, Grace Carden-Horton, Gabby Greig, Bravo, Stan The Wonder Pug

Runtime

2 h 16 min

Release Date

26 December 2009

Genres

Overview

After being brutally murdered, 14-year-old Susie Salmon watches from heaven over her grief-stricken family -- and her killer. As she observes their daily lives, she must balance her thirst for revenge with her desire for her family to heal.