BEST SELLERS
Best Sellers is a comedy drama released in September 2021.  Aubrey Plaza (The Little Hours) is the female lead, Michael Caine (Tenet) is the male lead.  One of the production companies on this film is Chicken Soup for the Soul, a socially conscious company making stories since 1993 with positive content that brings out the best human spirit.  Therefore, you know before starting the film, Best Sellers will turn out warm and fuzzy.  Although predictable and dragging in spots, the eighty-eight-year-old Michael Caine gives a performance worth watching. Aubrey Plaza surprised me with an excellent, well-rounded performance, not her usual dead-panning self.  Best Sellers eventually becomes a buddy movie and Michael Caine and Aubrey Plaza are good together, one of the better features of the film.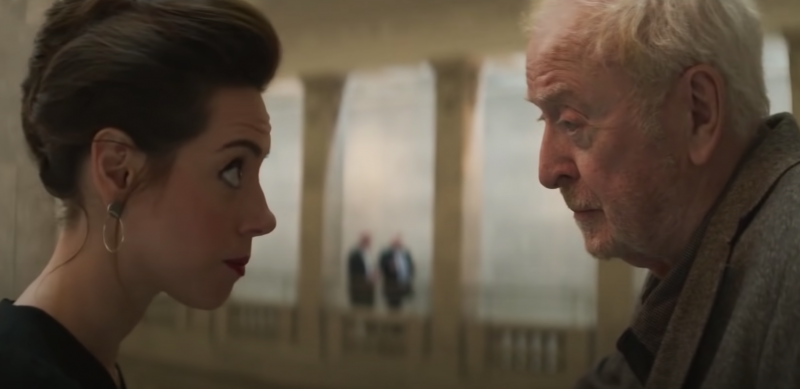 Lucy Stanbridge (Aubrey Plaza) inherits her father's publishing company.  Her newest young adult book release gets bad reviews even from middle school kids. Desperate Lucy discovers that her father's big discovery Harris Shaw (Michael Caine), who hasn't published in forty years, owes her a book and a book tour to promote the book.
The alcoholic, mean-speaking curmudgeon Harris hates the book tour and refuses to read from the book, shouting Bullshite at each reading.  The book tour turns into a YouTube phenomenon but not because of the book, because of the Bullshite yelling author Harris Shaw.  Eventually, Harris Shaw gets fed up and, while on a drunken bender, ends the tour.  The final segment of Best Sellers drags on too long; however, it gives everyone enough time to get warm and fuzzy.
Audrey Plaza has been making about three movies a year for the past ten years.  I know her as playing small parts or being in an ensemble cast and playing a funny sidekick.  In Best Sellers, she is a lead character and shows a wide range of emotions.  She is maturing as an actress, and it's a good thing since she is approaching forty. I liked her performance and will look for her upcoming movies.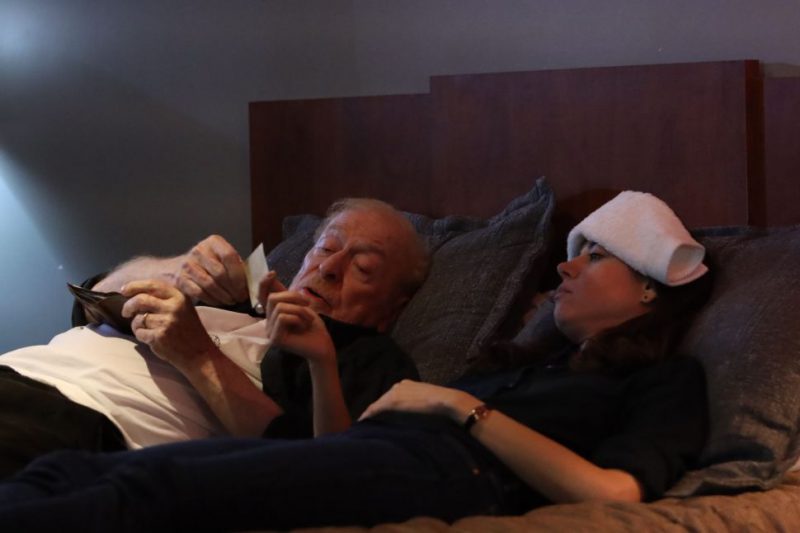 Michael Caine seems to enjoy playing a Johnny Walker Black, drinking from the bottle mean, grumpy lonely figure, who is edgy but does not know it.  Aubrey Plaza is good, but Michael Caine is great and is a must-see performance at eighty-eight.
Best Sellers, a comedy-drama, takes a little effort but ends up being a feel-good watch.  Available on Amazon Prime.  It sometimes is difficult to find on Amazon. Search with the term "Best Sellers 2021 movie."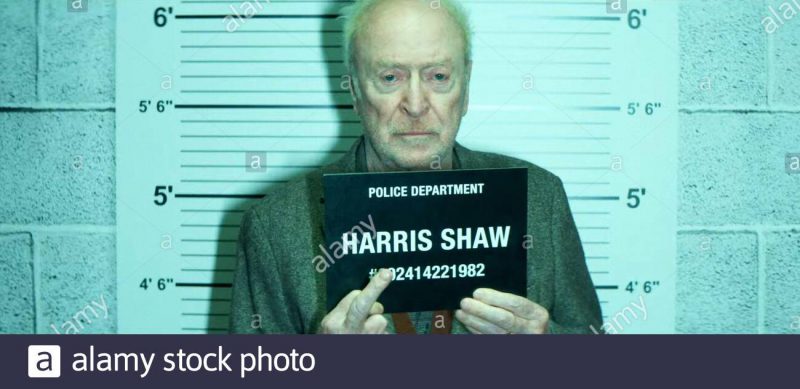 Movie Details
Director

Writer

Anthony Grieco

Actors

Michael Caine, Aubrey Plaza, Cary Elwes, Ellen Wong, Scott Speedman, Veronica Ferres, Elana Dunkelman, Alexandra Petrachuk, Luc Morissette, Frank Schorpion

Runtime

1 h 40 min

Release Date

9 September 2021

Genres

Overview

A cranky, retired author reluctantly embarks on a final book tour to help out a young publisher.