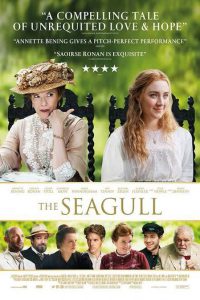 At a picturesque lakeside estate, a love triangle unfolds between the legendary diva Irina, her lover Boris, and the ingénue Nina.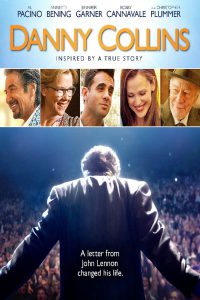 An ageing rock star decides to change his life when he discovers a 40-year-old letter written to him by John Lennon.
As a young New York couple goes from college romance to marriage and the birth of their first child, the unexpected twists of their journey create reverberations that echo over continents and through lifetimes.