Life Itself
Life will surprise you in five long Chapters
LIFE ITSELF
If you ever feel like reading a long epic novel but don't have the right book at hand. Watch this Amazon Studios produced – and a bit sappy drama – Life Itself.
Five Chapters tell the story of Life Itself.  Each chapter has different characters and a different feel.  Chapter 1 is the best.  It is the best because it's the first. You are not burned out, yet.
This Chapter 1 is quite a ride about Abby (Olivia Wilde) and Will's (Oscar Isaac, Triple Frontier) love life.  Chapter 1 is almost enough – a non-linear story slowly unfolding, with emotions and twists – but then the film goes on with three more long chapters and a view into the future with Chapter 5.  These five chapters together tell a love story stretching over several generations from two very different parts of the world.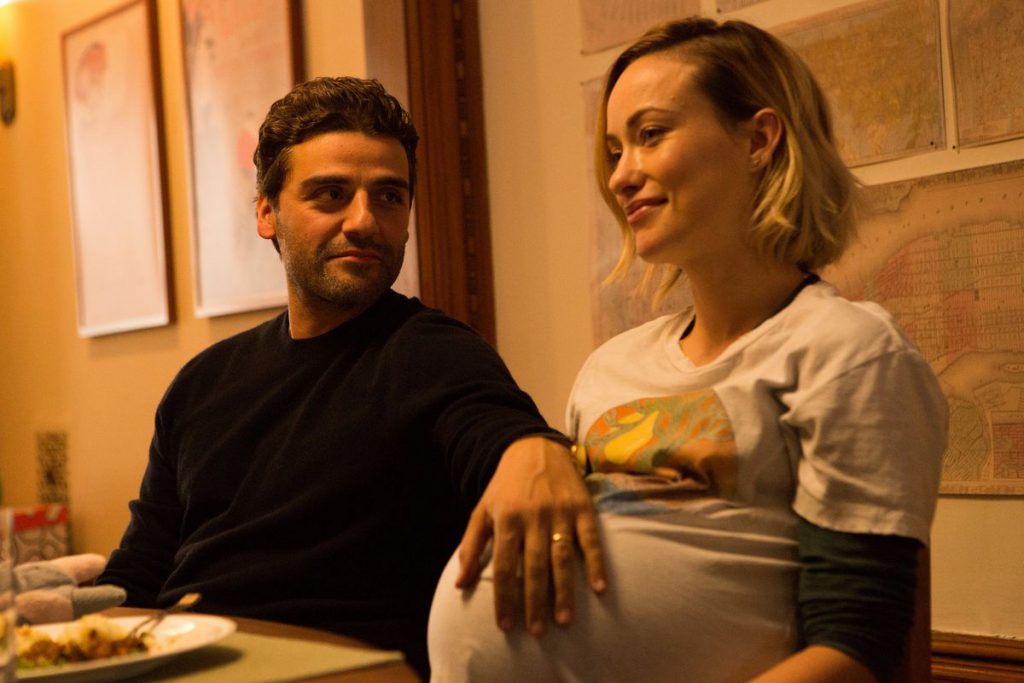 This movie reads like a James Michener novel.  Michener novels – "Centennial," "The Drifters," "Hawaii" – tell a sweeping story over a long period with many characters interrelating.  Life Itself has a similar feel, numerous characters somehow connecting and a narrator staying with you the entire time directing you and emphasizing the "important" points.  However, Michener books are based on real history and science. Life Itself  is completely fabricated to make a point, to mess with your emotions, and to show you the writers' interpretations of the "Unreliable Narrator" device and Dylan's Time Out of Mind album (more on this later).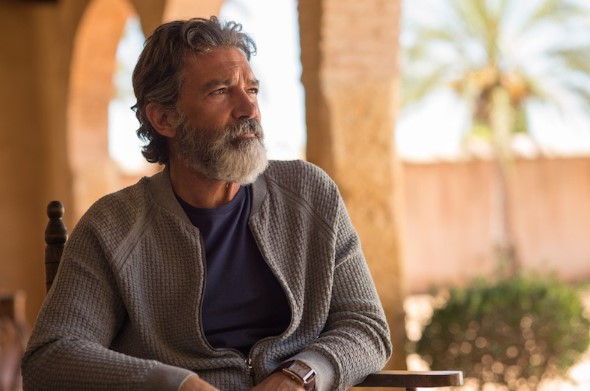 The large and first-rate cast are in two geographical areas.  The North American cast includes Oscar Isaac & Olivia Wilde, Mandy Patinkin & Jean Smart, Olivia Cooke, and Annette Bening.  The European cast includes Antonio Banderas, Sergio Peris-Mencheta, Laia Costa, Alex Monner, and Lorenza Izzo.
The characters are all very well developed, the acting is fine, and you do understand their predicaments. However, my head hurts trying to remember who is associated with who. What generation are they from, who are their parents, and where do they fit into the story.  Eventually, it all comes crashing together, but you may be a little disappointed with the intent of the almost two-hour movie.
The Unreliable Narrator & Time Out of Mind:
In the movie, Abby (Olivia Wilde) tries to justify/explain Life Itself (the movie, life, I don't know) by using a literary device – "The Unreliable Narrator."  Introducing a little known literary tool into a love story: why?, to add some depth to this sappy drama?  It would take someone with an English degree to understand the intent and/or humor of inserting the Unreliable Narrator premise. Instead it was little more than a cutesy scene. Abby comes running into the stoner keg party, explains her theory, then flits away – weird.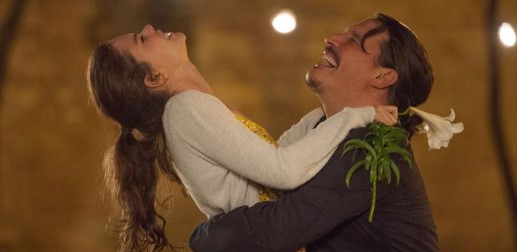 Another made-up theory was to use Bob Dylan's 1997 melancholy album Time Out of Mind to explain Life Itself (the movie, life, the families, I don't know, who cares at this point, maybe all of them).  It's always good to hear some Dylan – although this is his most challenging album.
Life Itself, like this review, is a grueling experience, but when you got to the end it makes sense.  You have a quick "AAH that's sweet" moment. You may be slightly disappointed, but mostly, you are glad it is over.  This may have been better as a schlocky romance novel or a TV mini-series presented over several episodes.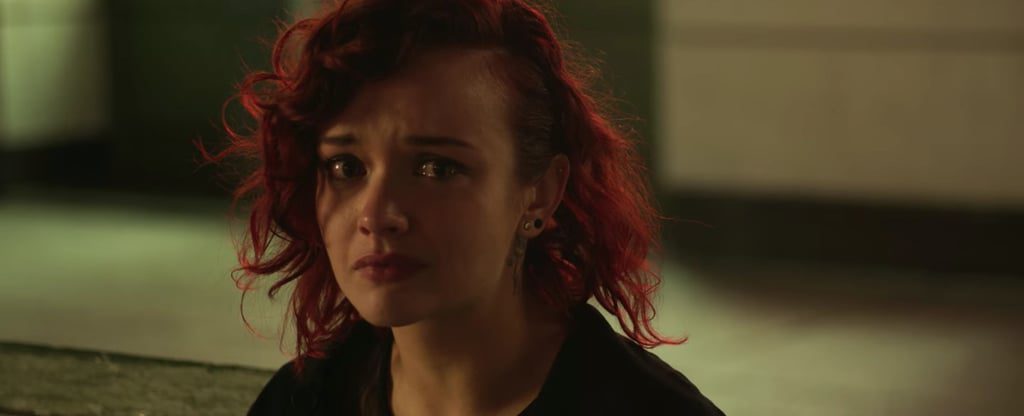 Movie Details
Director

Writer

Dan Fogelman

Actors

Oscar Isaac, Olivia Wilde, Annette Bening, Antonio Banderas, Mandy Patinkin, Jean Smart, Olivia Cooke, Sergio Peris-Mencheta, Laia Costa, Àlex Monner, Isabel Durant, Lorenza Izzo, Samuel L. Jackson, Jake Robinson, Adrián Marrero, Kya Kruse, Charlie Thurston, Gabby Bryan, Jordana Rose, Caitlin Carmichael, Bryant Carroll, Carmela Lloret, Grace Song, Micah Stock, Tony Manna, Yvonne Szacki, Noah Gaynor, Ed Crescimanni, Zach Page, Brian Deodat, Joe Apollonio, Mikaela Steele, Manuel Ramos Morilla, María Dolores Rodríguez Villegas, Carmen Vique Rodríguez, David Freedman, Theodore Mejia, Caridad Montanez, Javier Verdugo Luque, Pablo Lagüens Abad, Yeray Alba León, Rehan, Dale Nussbaum, María Dolores López Vera, Faith Logan

Runtime

1 h 58 min

Release Date

21 September 2018

Genres

Overview

As a young New York couple goes from college romance to marriage and the birth of their first child, the unexpected twists of their journey create reverberations that echo over continents and through lifetimes.