An epic fantasy adventure based on the timeless Arthurian legend, The Green Knight tells the story of Sir Gawain, King Arthur's reckless and headstrong nephew, who embarks on a daring quest to confront the eponymous Green Knight, a gigantic emerald-skinned…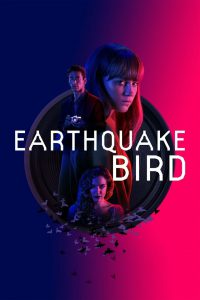 Tokyo, Japan, 1989. Lucy Fly, a foreigner who works as a translator, begins a passionate relationship with Teiji, a mysterious man obsessed with photography.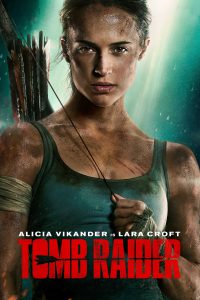 Lara Croft, the fiercely independent daughter of a missing adventurer, must push herself beyond her limits when she finds herself on the island where her father disappeared.