SINGIN' IN THE RAIN (& LA LA LAND)
Saw La La Land the day before Debbie Reynolds died, so the comparison to Singin' in the Rain seemed appropriate.  Singin' in the Rain was Debbie Reynolds' first leading role. Had to rewatch Singin' in the Rain, since the last time I saw it was in the early 80's. Singin' in the Rain was made in 1952 – set in 1927 – Debbie Reynolds was 20 years old, Gene Kelly (who co-directed) was 40 and Donald O'Connor was 27.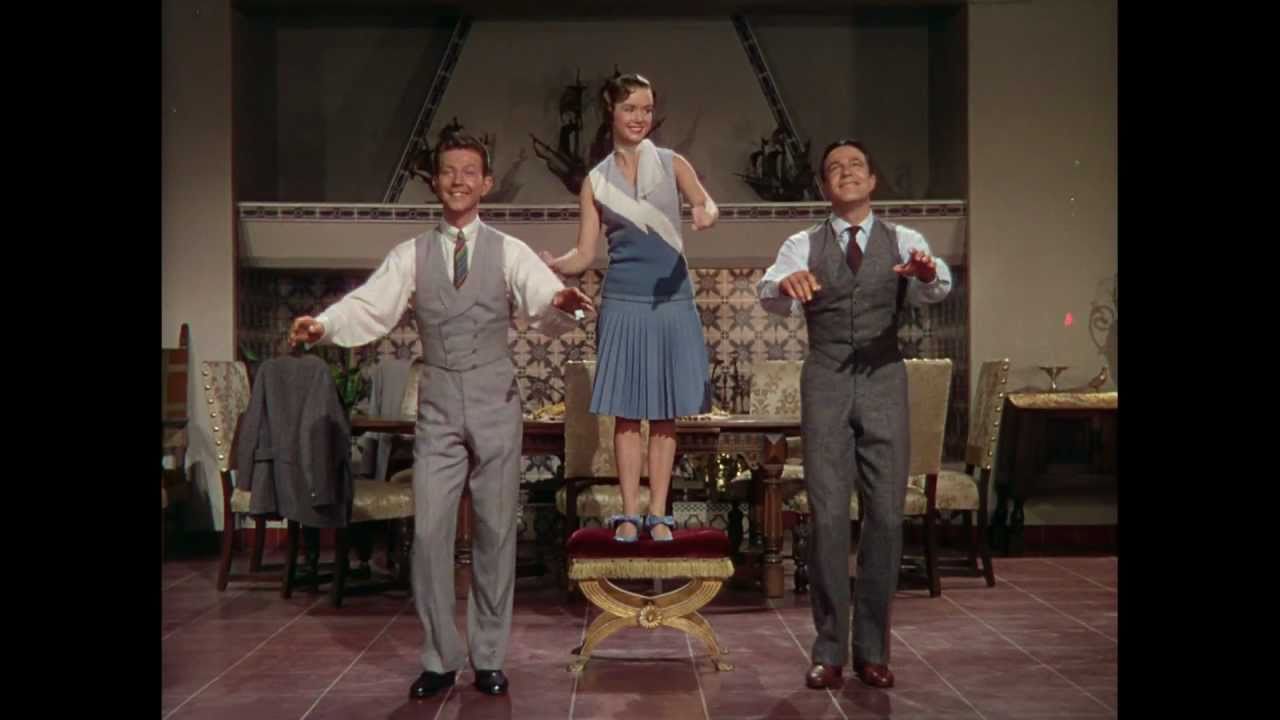 It's great to stay up late,
Good mornin', good mornin' to you.
(Song was a big hit in 1939)
The story was alright, Hollywood stars moving from silent movies to "talkies" with Kathy Selden (Debbie Reynolds) tasked with dubbing the entire movie since the star Lina Lamont (Jean Hagen) had an annoying voice.  The support actors acting was atrociously bad – but this was a true musical. There were 9 major song and dance numbers ending in a final scene with modern, jazz, vaudeville, burlesque, waltz, chorus line and ballet (with Cyd Charisse) dancing. Debbie Reynolds was adorable singing and tap dancing and her dancing, as were the other two guys (Gene Kelly & Donald O'Connor) – excellent.
Oh yeah, "La La Land" was a cute little musical, had a great story – aspiring entertainers romance – excellent acting, fair singing and dancing (they must have practiced dancing for at least two weeks, which means lame dancing compared to Singin' in the Rain), one large production dance number and several intimate songs and dance with Ryan Gosling and Emma Stone.  Luckily the music and the alternative ending saved the movie. Overall, La La Land was a very enjoyable movie but don't think it will become an American icon like Singin' in the Rain. The stars rating and metadata is for Singin in the Rain.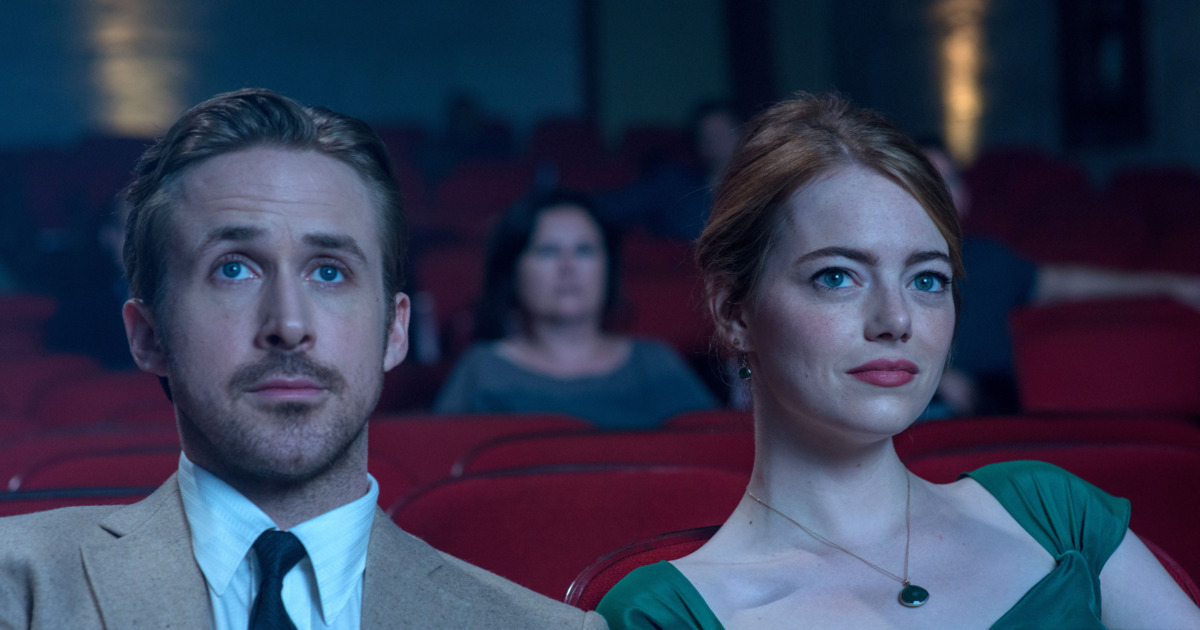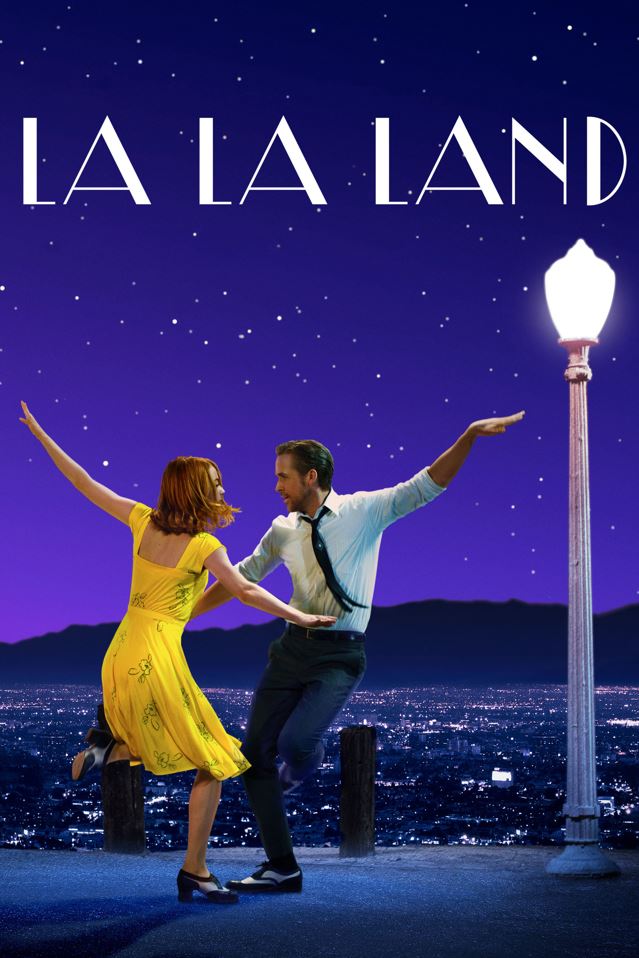 Movie Details
Director

Writer

Adolph Green & Betty Comden

Actors

Gene Kelly, Donald O'Connor, Debbie Reynolds, Jean Hagen, Millard Mitchell, Cyd Charisse, Douglas Fowley, Rita Moreno, Mae Clarke, Bess Flowers, Robert Foulk, Kathleen Freeman, Joi Lansing, Sylvia Lewis, 'Snub' Pollard, William Schallert, Elaine Stewart, Brick Sullivan, John George, King Donovan

Runtime

1 h 43 min

Release Date

10 April 1952

Genres

Overview

In 1927 Hollywood, a silent film production company and cast make a difficult transition to sound.