MAMMA MIA! HERE WE GO AGAIN
The Anomaly:
An anomaly is defined as a departure from the normal order, something that is peculiar, irregular or difficult to explain. Discoveries in science, for instance, are sometimes pushed forward by anomalies since anomalies can give you a fresh perspective on something. An anomaly must be what happened the night I watched Mamma Mia! Here We Go Again – and it's hard for me to say this – but it was very enjoyable to watch. I watched it alone a second time the next day to be sure I liked it.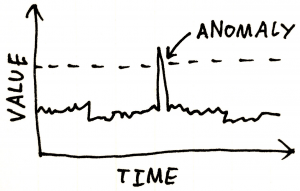 As I first started to watch the musical Mamma Mia! Here We Go Again, I had to pause it so someone could explain the story. Donna Sheridan, the Mom (Meryl Streep in the last movie, Lily James in this movie) had a daughter Sophie Sheridan (Amanda Seyfried, First Reformed) in 1979.  In 1979 the Mom was discovering the Greek island where she settled – was busy falling in love and having sex with three men – and where she began to restore a rundown farmhouse into a hotel.  Now it's present time, and her daughter Sophia is restoring the Hotel Bella Donna in honor of her pasted-on Mom, while flashbacks to 1979 show the Mom (Lily James) having a fantastic time.  Mamma Mia! Here We Go Again combines the two stories and gracefully travels back and forth from 1979 to the present.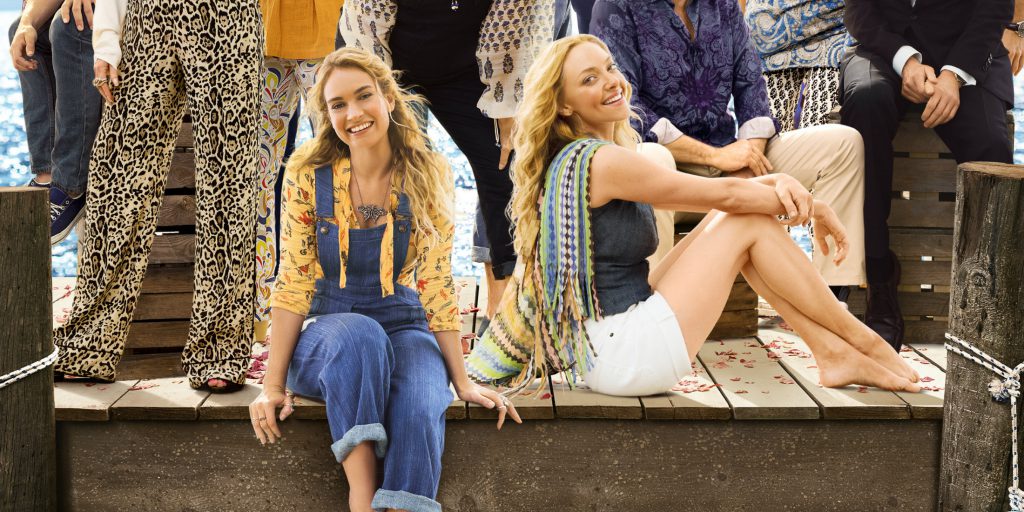 Mamma Mia! Here We Go Again – best described as a jukebox musical romantic comedy – is a sequel to the 2008 Mamma Mia! movie, which followed the play that opened in the U.K. in 1999. All the music is from the 1970's pop-rock/disco group ABBA. Possibly, a few words have been edited in some songs to more perfectly match the scene (I followed along on my phone). However, most of the music was the same as written in the 70's.
The Music:
I first heard ABBA music when released in the 1970's.  Heard the songs playing in the background usually before I turned the station, but I never really listened to ABBA music.  It's a little biased in this film since the dance routines and content were made to perfectly fit the lyrics and give the lyrics instant meaning.  However, the music was a lot better than I remember and there was some significant content in the lyrics, remember this is an anomaly.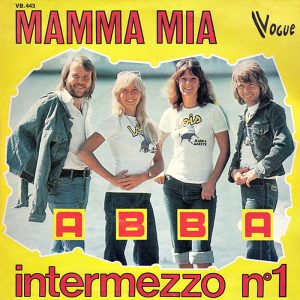 The Movie:
The movie is joyful, constantly upbeat and happy. Every set is full of bright summer colors setting an endless perfect Greek summer island feeling. The choreography is flawless. The only criticism; some dance routines might look too well-rehearsed and engineered. Although, each musical number is perfectly executed. An example is the duet "One of Us" – Sophie in Greece and husband Sky (Dominic Cooper) in New York – seamlessly singing together separately, well-executed.
The Characters:
The main characters are Amanda Seyfried (First Reformed) as Sophie who gave a perfect performance as she always does in a musical. But the extraordinary Lily James as Donna gave the movie its energy. Ms. James is as bubbly and effervescent as all the bright colors.  She sets the tone as cheerful and happy; it was fun watching her frolic. Donna's friends in the 70's (Jessica Keenan Wynn & Alexa Davies) and the present day (Christine Baranski & Julie Walters) were fun to watch and supplied most of the comic relief and one-liners. The old guys – the three dads – become tedious and annoying, but luckily their parts are brief. Then throw in Cher just to put it over the top, but the film did not need her.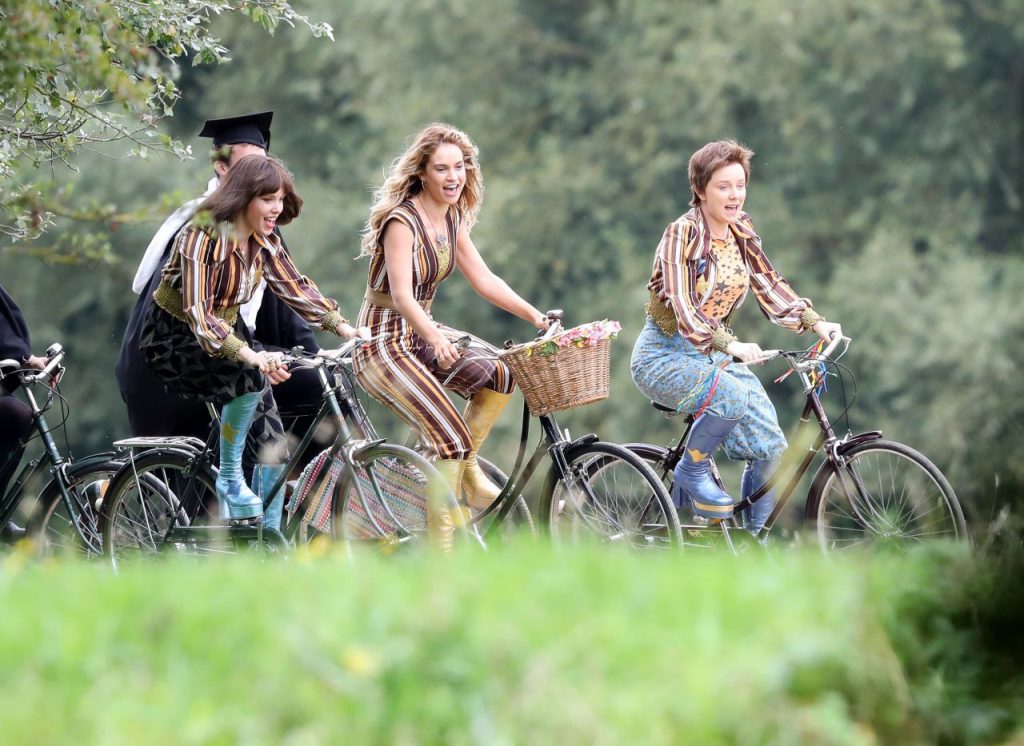 So this anomaly in my life helped me appreciate ABBA's music a bit more, and helped me enjoy this very stylized, colorful, well-rehearsed, happy and entertaining musical – Mamma Mia! Here We Go Again – but I have already put on some Metallica & Biffy Clyro to clear this anomaly.
Movie Details
Director

Writer

Ol Parker

Actors

Amanda Seyfried, Lily James, Christine Baranski, Julie Walters, Pierce Brosnan, Colin Firth, Stellan Skarsgård, Dominic Cooper, Meryl Streep, Andy García, Cher, Jessica Keenan Wynn, Alexa Davies, Jeremy Irvine, Hugh Skinner, Josh Dylan, Omid Djalili, Celia Imrie, Maria Vacratsis, Panos Mouzourakis, Gerard Monaco, Anna Antoniades, Björn Ulvaeus, Benny Andersson, Jonathan Goldsmith, Naoko Mori, Togo Igawa, Alexandra Ford, Susanne Barklund, Anastasia Hille, Jane Fowler, Maria Despina, Kathryn Akin, Dale Branston, Sarah Cortez, Alim Jayda, Sonia Dorado, Beth Willetts, Tim Wallers, Amy Trigg, Marianna Neofitou, Ava Brennan, Tom Oakley, Duncan Smith, Sharif Afifi, Myra McFadyen, Craig Anthony-Kelly, Sharon Gomez, Natalia Campbell, Jacqueline Braun, Dawn Buckland, Cassie Clare, Leon Cooke, Adam Galbraith, Jenny Galloway, Linzi Hateley, Pip Hersee, Lampros Kalfuntzos

Runtime

1 h 53 min

Release Date

9 July 2018

Genres

Overview

Five years after meeting her three fathers, Sophie Sheridan prepares to open her mother's hotel. In 1979, young Donna Sheridan meets the men who each could be Sophie's biological father.