GIFTED
The brother Frank (Chris Evans, Captain America) gets legal custody of his sister's 1-year old daughter Mary (McKenna Grace) after the sister dies by suicide. All is good for Frank & Mary in Florida until the first grade teacher Bonnie (Jenny Slate) realizes Mary is gifted; the gift of math runs in the family (Grandma Evelyn, dead Mom and now Mary). Grandma Evelyn (Lindsey Duncan, About Time), who you will love to hate, gets wind of this and causes a short court room scene followed by much pain, suffering and back stabbing for the family.
A skillfully crafted Indie movie designed to make you cry, but just seemed too expected and not too emotional (or maybe it was all the pee breaks and pauses required by the people I was watching the movie with). The brother/ legal father Frank (Chris Evans, he is Captain America) has the same acting skills as another superhero, Wonder Woman, very flat and matter-of-factly (in my opinion), but looks good in a superhero costume. McKenna Grace as 7-year old Mary was very genuine and the high point of the movie – she was also a very good "ugly" crier – a necessity in a tear-jerker. The next-door-neighbor, Octavia Spencer was consistently good but again, predictable and boring – "Don't you even think of getting around me" – was her main move. A little court room drama, a little crying, some good uncle to niece interactions, but interestingly, Frank never said "I love you" to little Mary his de facto daughter, maybe that's why it wasn't emotional enough, not real enough?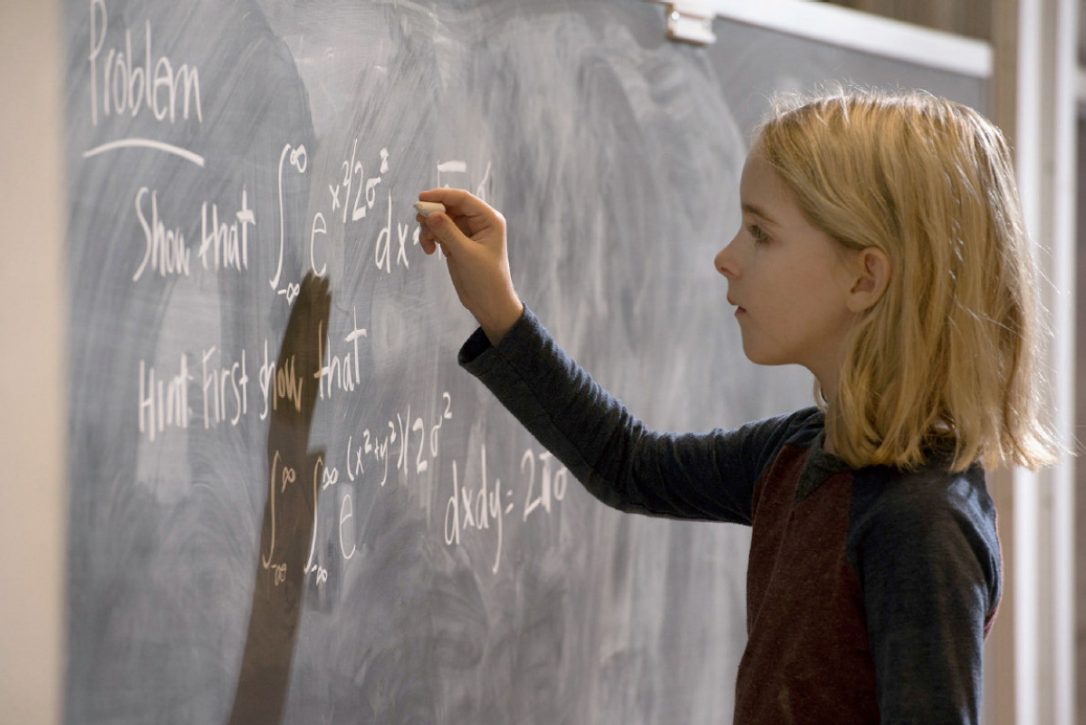 Movie Details
Director

Writer

Tom Flynn

Actors

Chris Evans, Mckenna Grace, Lindsay Duncan, Jenny Slate, Octavia Spencer, Glenn Plummer, Julie Ann Emery, Joe Chrest, Keir O'Donnell, Jona Xiao, John Finn, John M. Jackson, Candace B. Harris, Kelly Collins Lintz, Jon Sklaroff, Brody Rose, Michael Kendall Kaplan, Elizabeth Marvel, Maia Moss-Fife, Ashley L. Thomas, Danielle Deadwyler, Jack Landry, Karleigh Chase, Will Buie Jr., Desmond Phillips, Teresa L. Graves, Gordon Danniels, Aidan McKenna Bateman, Jordan Ellenberg

Runtime

1 h 41 min

Release Date

12 April 2017

Genres

Overview

Frank, a single man raising his child prodigy niece Mary, is drawn into a custody battle with his mother.