BLACK PANTHER  
Being superficial, one could say that the T'Challa / Black Panther (Chadwick Boseman) is just like Batman or Ironman – a man wearing a high tech suit – but unlike Batman or Ironman, Black Panther is also on a performance-enhancing substance, the "heart-shaped herb", allowing him to be a Superhero and rule Wakanda, the most technologically advanced city in the world, while completely hidden from the world "in plain sight."
Black Panther is movie #18 in Phase III of the unfolding Marvel Cinematic Universe (MCU), see Avengers: Infinity Wars for more MCU history. Black Panther contains all the necessary elements to make it a fine Superhero movie ‑ enjoyable enough to satisfy any fan. Black Panther has excellent CGI's and green screen scenes & battles, extreme antagonists – "Killmonger" (Michael B. Jordan) a power hungry, revengeful and evil orphan, and an arms dealer Ulysses Klaue (Andy Serkis) who is the crazy type of greedy evil – even giant armored rhinoceroses rampage. There is a scene (at 37:52) reminiscent of James Bond's laboratory in Goldfinger where "Q" is showing Bond the high tech modifications to the Aston Martin DB5 auto, "We've installed some interesting modifications," although the devices in Black Panther are a bit more sophisticated than the homing device, ejector seat, and rotating license plates in Bond's vehicle – fantasy has come a long way since the 1964 Goldfinger movie.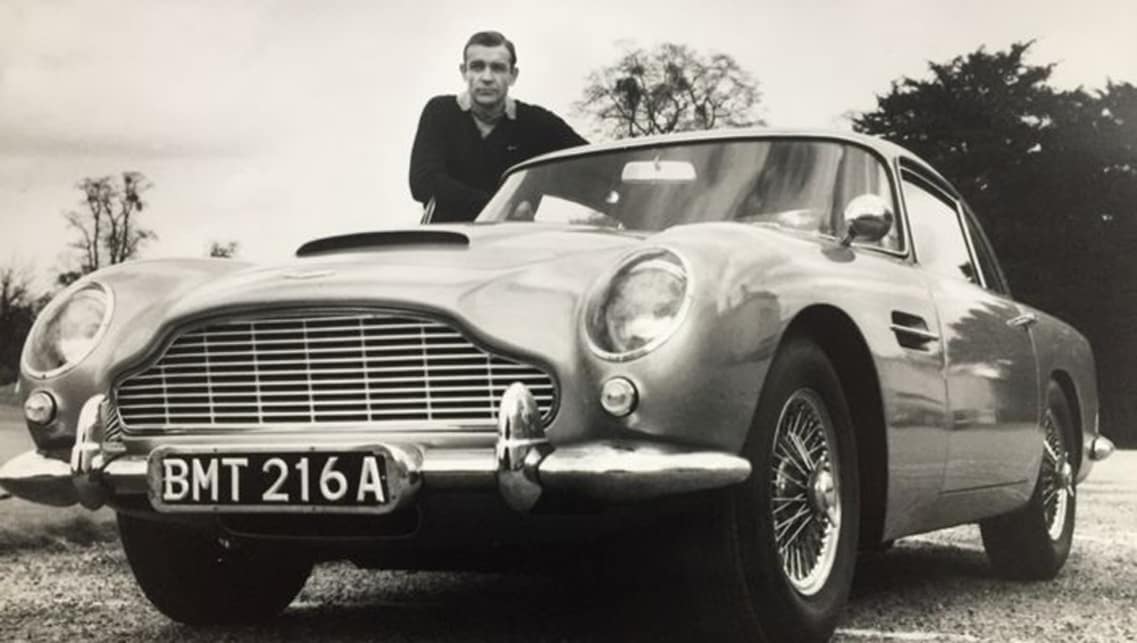 On a more significant level, this is a major milestone for Marvel being the first significant Black Superhero that should forever be part of the MCU. The tribal African culture, customs, dialogue, and clothing are maintained even in this highest of tech city, along with the subtle African melodies that are heard through the typical big screen background music. There are strong and intelligent women playing important roles in this movie including Letitia Wright (genius Shuri inventing the tech, might be smarter than Ironman), Lupita Nyong'o (Nakia the War Dog spy), Danai Gurira (Okoye, leader of the Special Forces), and Angela Bassett (Queen Ramonda).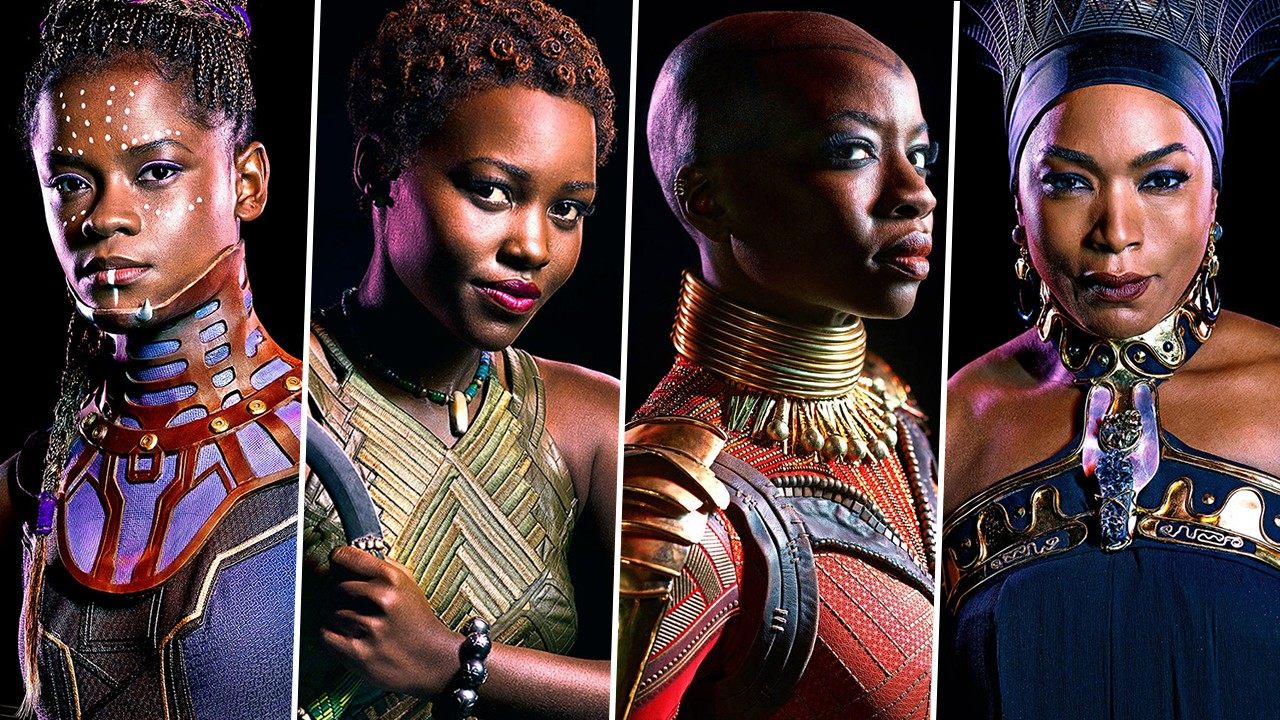 Most significant are the discussions of racial issues, centering on how can Wakanda justify hiding its technological advances to the world when over 2 billion people of color are impoverished in the world. Real world issues, especially racial issues, are never discussed in Superhero movies, the billionaires Ironman or Batman never had to worry about the poor people in their city, except maybe for a tax deduction. This is a very satisfying MCU movie going outside the typical MCU norm and adding messages of empowerment, compassion and culture.
Movie Details
Director

Writer

Ryan Coogler & Joe Robert Cole

Actors

Chadwick Boseman, Michael B. Jordan, Lupita Nyong'o, Danai Gurira, Martin Freeman, Daniel Kaluuya, Letitia Wright, Winston Duke, Sterling K. Brown, Angela Bassett, Forest Whitaker, Andy Serkis, Florence Kasumba, John Kani, David S. Lee, Nabiyah Be, Isaach De Bankolé, Connie Chiume, Dorothy Steel, Danny Sapani, Sydelle Noel, Marija Abney, Zola Williams, Janeshia Adams-Ginyard, Maria Hippolyte, Marie Mouroum, Jénel Stevens, Sope Aluko, Stan Lee, Atandwa Kani, Ashton Tyler, Denzel Whitaker, Shaunette Renée Wilson, Christine Hollingsworth, Lucy Hockings, Bambadjan Bamba, Roland Kilumbu, Francesca Faridany, Mark Ashworth, Seth Carr, Jeremy Sample, Alexis Rhee, Alex Hibbert, Trevor Noah, Sebastian Stan, Tahseen Ghauri, Danny Chung, Shad Gaspard, William Cowboy Reed, Michael David Yuhl, Elizabeth Elkins, Raven Wynn, Amechi Okocha, Tony Sears, Timothy Carr, Apollo GT, James Siderits, Travis Love, Lidya Jewett, Alona Leoine, Kinley Fleurejuste, Ofu Obekpa, Michael R. Ciminna, John Y Lee, Byron Coolie, William Walker, Joseph Akharoh Jr., Stanley Aughtry, Raenen Golez, Leo De Rivera, Tevin Beech, Tari Omoro, Andrea Antonio Canal, David Dunston, Emelita T. Gonzalez, Josue Louis-Charles, Isaac Phillips, Jamel Chambers, Michael Christopher Rodney, Shivam Pota

Runtime

2 h 14 min

Release Date

13 February 2018

Genres

Overview

King T'Challa returns home from America to the reclusive, technologically advanced African nation of Wakanda to serve as his country's new leader. However, T'Challa soon finds that he is challenged for the throne by factions within his own country as well as without.