FRANCES HA
Frances Ha shows the beginnings of Greta Gerwig, future writer and Director of the Oscar-nominated 2017 Lady Bird. This is the second movie she co-wrote with Director – and partner beginning in 2011 – Noah Baumbach. For this movie they wrote "mumblecore," usually low-budget independent films characterized by naturalistic acting and dialogue and focusing on the personal relationships of people in their 20s and 30s (don't tell Greta she writes mumblecore, she might be insulted, since she probably thinks her writing is more than that). Frances Ha is a fine example of train wreck mumblecore.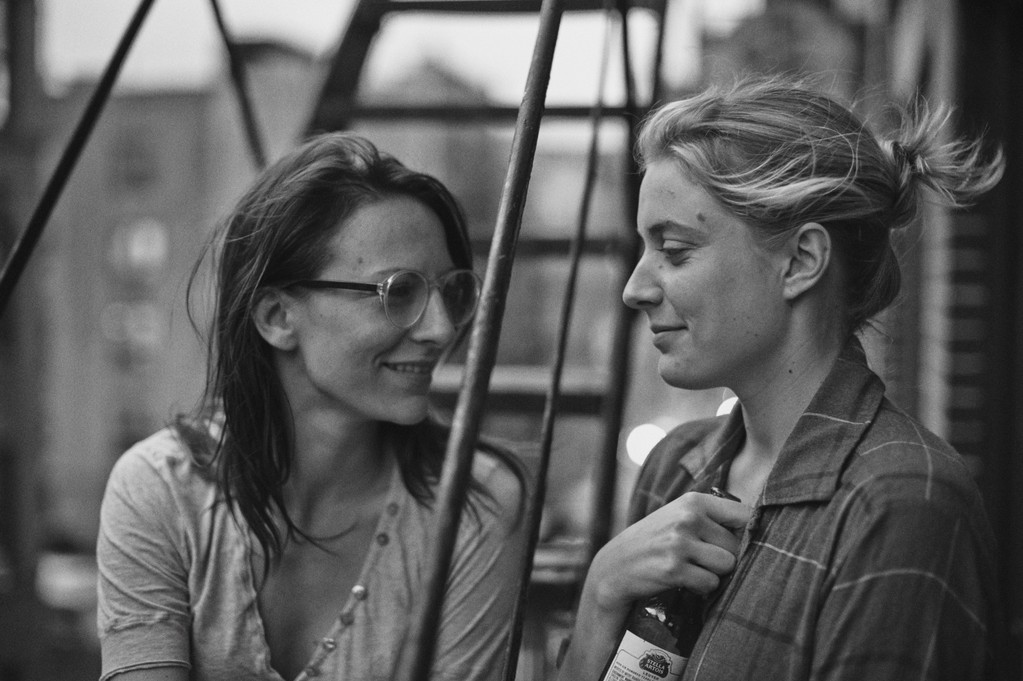 Frances Hallaway (Greta Gerwig), does not call herself a train wreck she calls herself "undateable." Frances lives in a few New York City neighborhoods with very kind roomates. She strives to be a modern/ballet dancer in what appears to be a too large of a body to plei and pirouette, but she keeps trying to get hired by a dance company. The story weaves around her best friend, Sophie (Mickey Sumner) and on and off again roomates Lev & Benji (Adam Driver & Michael Zegan), and just being a 27-year old impulsive, undateable mess. Quite frustrating, sad, of course, but the friendship with Sophie, Lev & Benji looked genuine (as mumblecore is suppose to look). All this frustration and sadness in black and white to make it look more dramatic and significant, but it's just a well written coming of age/realization for a 27 year old train wreck. The "Modern Love" scene running through Manhattan is the highlight, albeit a very short highlight.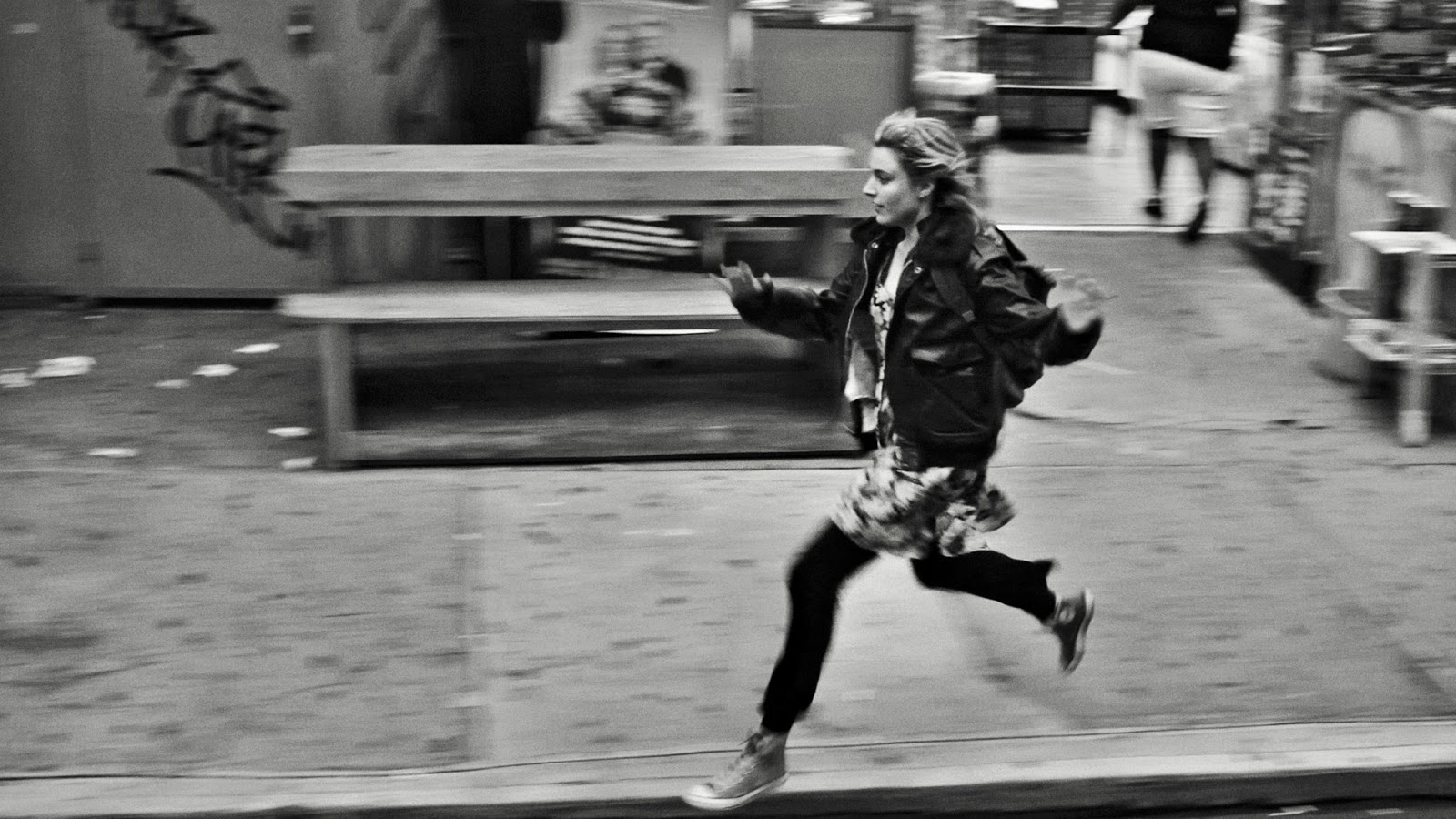 Movie Details
Director

Writer

Noah Baumbach, Greta Gerwig

Actors

Greta Gerwig, Mickey Sumner, Michael Esper, Adam Driver, Michael Zegen, Charlotte d'Amboise, Grace Gummer, Patrick Heusinger, Josh Hamilton, Maya Kazan, Justine Lupe, Britta Phillips, Juliet Rylance, Dean Wareham, Hannah Dunne, Daiva Deupree, Isabelle McNally, Vanessa Ray, Lindsay Burdge, Marina Squerciati, Christine Gerwig, Gordon Gerwig, David Salem, Isaac Salem, Anna Salem, Laurie Aloisio-Salem, Daniel Roose, Courtney Coffin-Jensen, Kristine Jensen, Doug Craft, Timothy Mickiewicz, Tre Borden, Connor Mickiewicz, Laura Parker, Serena Longley, Barbara Ross English, Peter Scanavino, Ryann Shane, Danish Hyder, Teddy Cañez, Gibson Frazier, Cindy Katz, Cohlie Brocato, Finnerty Steeves, Michelle Hurst, Molly Lieber, Eleanor Smith, Alex Moore

Runtime

1 h 26 min

Release Date

17 May 2013

Genres

Overview

An aspiring dancer moves to New York City and becomes caught up in a whirlwind of flighty fair-weather friends, diminishing fortunes and career setbacks.