AS THEY MADE US
I chuckled at a few scenes early in the film, mainly at Candice Bergen's scornful attitude toward everything and everyone. Later, I felt a tad bad for laughing after learning about the physical and mental abuse her daughter Abigail suffered her whole life because of her mother's relentless criticism and her father's authoritarian ways. As They Made Us is a drama written, produced, and directed by Mayim Bialik (Blossom, The Big Bang Theory). I'm not a huge fan of Mayim Bialik, although she is excellent as Amy Farrah Fowler in The Big Bang Theory. However, Mayim is an intelligent woman who wrote a respectful and sensible film about Abigail's father's death. It's not sad in the traditional sense, probably because the cast is excellent at appearing genuine as a flawed but loving family.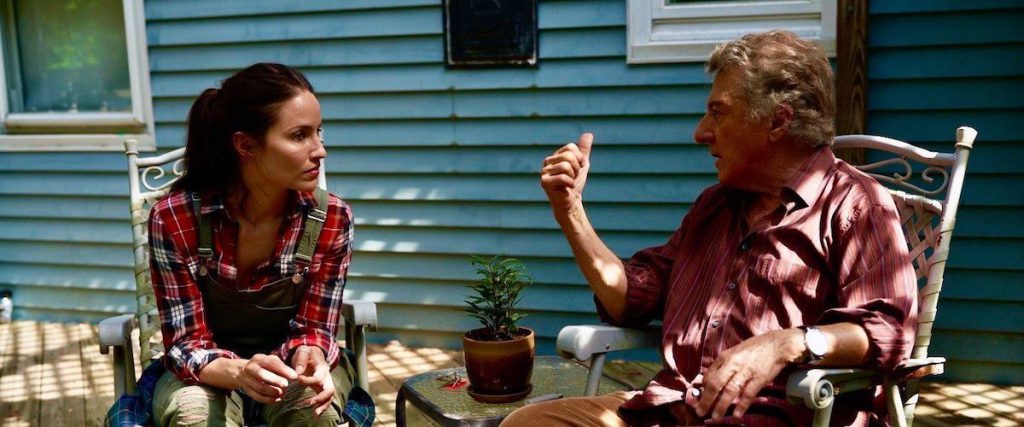 Abigail, the daughter, played by Dianna Argon, is the lead character. As They Made Us is Dianna Argon's (Glee, Shiva Baby) most extensive role so far in films. Abigail holds everything together and fixes whatever relationship needs repair. Abigail makes this film work. She is stressed but remains interesting. Falling for her landscaper, practicing her Jewish faith with her kids, and working at the Modern Jew magazine. The well-written script makes her an interesting character, and she executes the role perfectly. Flashbacks show the damage her parents caused in her life, but she remains strong and feels obligated to take care of them, even though her parents take her for granted.
Dustin Hoffman, the dad, and Candice Bergen, the mom, have transitioned into elderly actors. Their unflattering roles in As They Made Us represent elderly problems perfectly. The characters still have their flawed personalities – recently diagnosed with mental health issues – but they still love each other and continue to harm their children. Candice Bergen is annoyingly perfect as an overbearing mother who will not take her meds and cannot come to terms with her husband's declining health. She never says the right thing, nor is she nice to people. A perfect character you love but hate at the same time.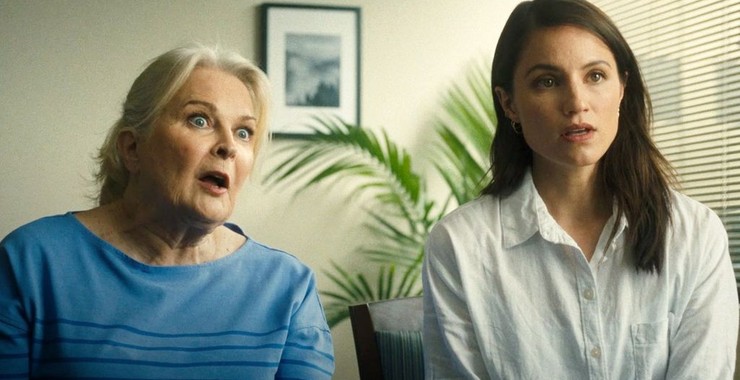 There are also a couple of short scenes with the estranged son, played by Simon Helberg (The Big Bang Theory), trying to come to terms with his parents. Good luck with that.
If you are Jewish, you will enjoy seeing menorahs in the kitchen at the beginning since filming occurred during Hanukah. Abigail is the religious child and recites the Shema with her sons each night. At the funeral, Barbara and Abigail fulfill the ritual of Kriah, the tearing of the clothing as part of the mourning process. According to the author, "There are some beautiful aspects of the Jewish traditions of death and mourning. These traditions, which are thousands of years old, are powerful and evocative."
As They Made Us, a drama about a family going through their father's death is an intelligent, quiet film that is a worthwhile watch. As They Made Us is well-written and has phenomenal performances by Dustin Hoffman, Candice Bergen, and Dianna Argon.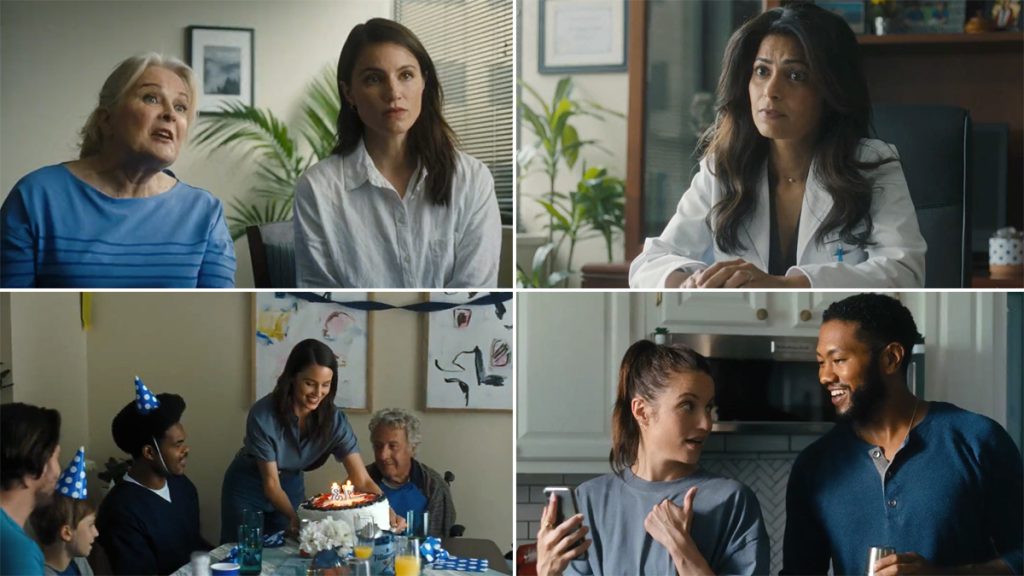 Movie Details
Director

—

Writer

—

Actors

—

Runtime

—

Release Date

—

Genres

—

Overview