A FEW SATISFYING MOVIES
Hard Love: Josh Lin (Jimmy O. Lang) tells a dating column writer (Natalie Bauer) a few lies that arouse her enough to travel across the country to Lake Placid, New York, to surprise meet her new love. Kind of a Christmas movie in a similar way that Die Hard is a Christmas movie. And Die Hard plays a role throughout Hard Love. Adorable, satisfying, predictable. Watch it anytime or wait until next Christmas.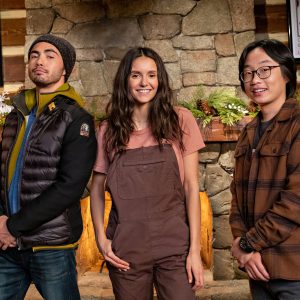 Don't Look Up:  A fictitious, extinction-level comet will smash into the planet in 6 months, and no one cares. The news misinterprets the facts, the president is too concerned about re-election, and a good slogan gets people to ignore reality. Sound familiar? Sarcastic movie to show how we will lose our democracy in the next four to eight years (that is just my opinion). Interesting, but barely funny movie for me (too close to the truth and the film made me angry) starring Jennifer Lawrence and Leonardo DiCaprio.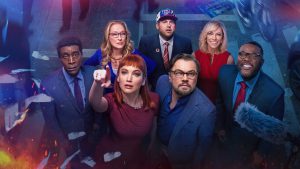 Mixtape: Excellent, sweet, heartwarming movie about a girl discovering her dead parents by listening to one of the mixtapes they made in the 80s. Set in 1999 Spokane, Washington, with music from the '80s, good music you probably never heard before. Julie Bowen (Modern Days) is the hard-working grandma trying her best. Sweet movie to make you feel good and have a happy cry.
Tick, tick… BOOM:  Epic cool musical about Johnathan Larson learning to be a playwright in 1990. Eventually, he learns and writes the musical Rent. Andrew Garfield should be nominated for a Best Actor Oscar in 2022. Yes, he did all his singing.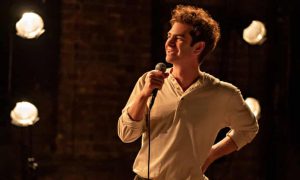 The Edge of Seventeen:  Teenage girl coming-of-age movie. Not as sweet as I hoped but above average. This film shows why Hallie Steinfeld is rapidly becoming a star.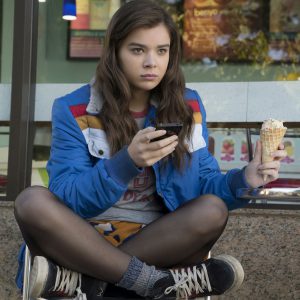 The Lady of the Manor:  Deadbeat Hannah (Melanie Linskey) works in a mansion haunted by a friendly ghost played by the consistently solid Judy Greer. Good comedy about a woman "coming of age" and finally having a win in her life.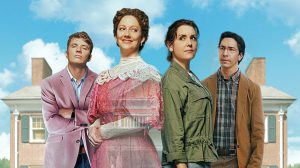 Taylor Tomlinson Quarter Life Crisis:  She's a fine comedian complaining about living through her twenties. I know, unbelievable, complaining about being in your twenties, but it made me laugh. Funny if you enjoy female adult comedy.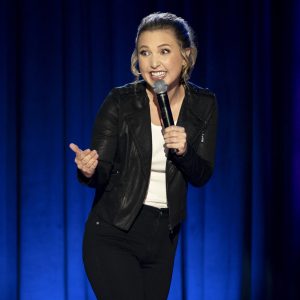 Who You Think I Am: Juliette Binoche feels old, starts a Facebook relationship with a twenty-something man, and pretends to be twenty-four, instead of her real age, fifty-seven. Via Facebook and phone calls, they both fall hard for each other. Told through her therapy sessions as she comes to terms with getting old.   Heavy movie – I don't understand why it is grouped with the movies above. Who You Think I Am is not light, and it is in French, but I've always liked Juliette Binoche since Chocolat 22 years ago. Chocolat is still fresh and relevant; watch Chocolat.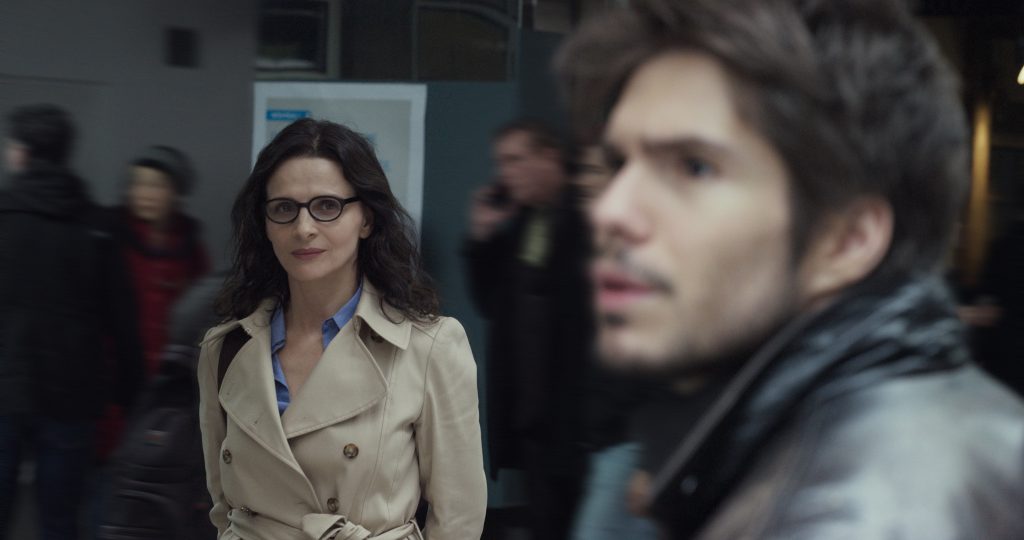 January 2022
Movie Details
Director

—

Writer

—

Actors

—

Runtime

—

Release Date

—

Genres

—

Overview