2036 ORIGIN UNKNOWN
2036 Origin Unknown is a small sci-fi movie that makes a large statement about Artificial Intelligence and the future of the world. This is really a one-women show, starring my favorite sci-fi person, Portland, Oregon borne Katee Sackhoff (Battlestar Galactica, Longmire, Riddick, Tell, Oculus, Sexy Evil Genius, Girl Flu, Another Life). The movie shows the acting ability of Ms. Sackhoff since the entire movie is with McKenzie (Katee S.) and ARTI, the AI orb. States up front that new AI discoveries have created technologies that allow a Mars exploration with no support staff, which explains why there are only three characters in the entire movie.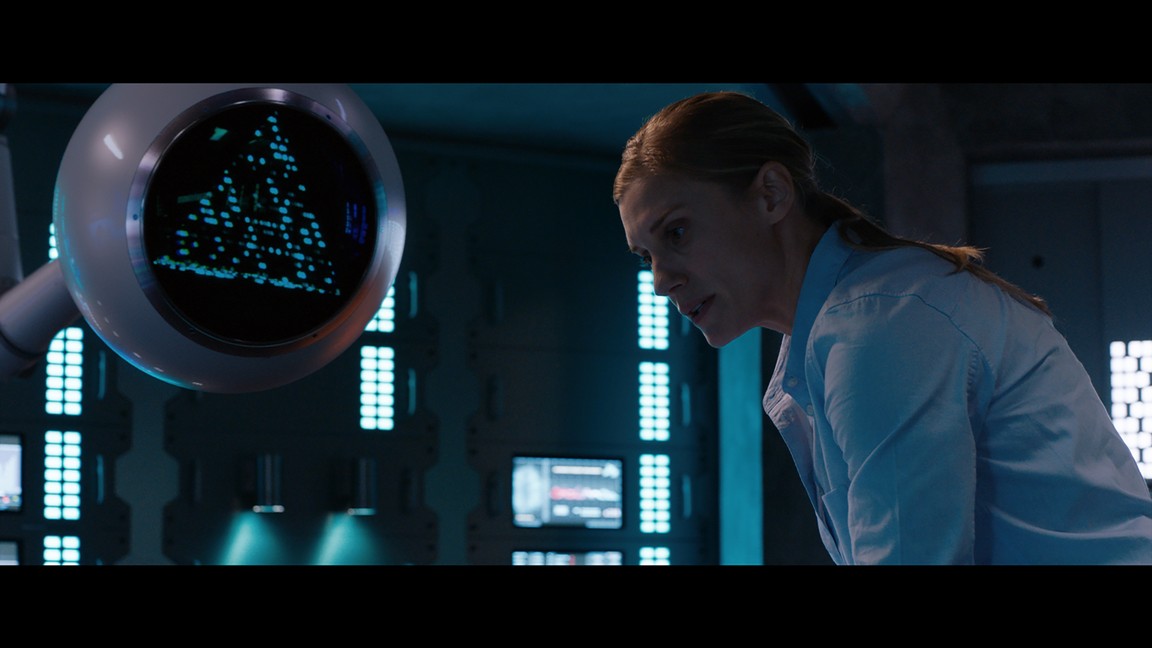 New instant communication between Mars and Earth really speeds up the plot. Don't expect the newest special effects but the effects are enough for a small movie. Supposedly it was filmed in 7 days and Ms. Sackhoff was wearing a similar "cowboy" outfit as her role in the Wyoming-based Longmire, not a very sci-fi look. This was probably a rehearsal for her new Sci-Fi Netflix series, Another Life.
Movie Details
Director

Writer

Gary Hall

Actors

Katee Sackhoff, Ray Fearon, Julie Cox, Steven Cree, Noush Skaugen, Joe David Walters, David Tse, Neil Robertson

Runtime

1 h 34 min

Release Date

8 June 2018

Genres

Overview

After the first manned mission to Mars ends in a deadly crash, mission controller Mackenzie 'Mack' Wilson assists an artificial intelligence system, A.R.T.I. Their investigation uncovers a mysterious object under the surface of Mars that could change the future of our planet as we know it.