WAKE IN FRIGHT
Wake in Fright begins in a tiny and remote township in the Australian outback called Tiboonda.   John Grant (Gary Bond) a teacher, reluctantly must work in Tiboonda for two years to pay back government student loans.  Going on holiday, John Grant must spend a night in Bundanyabba (Yabba to the locals) to get the morning train to Sidney to see his girlfriend.  His plans go awry when he gets sidetracked in the outback town of Bundanyabba.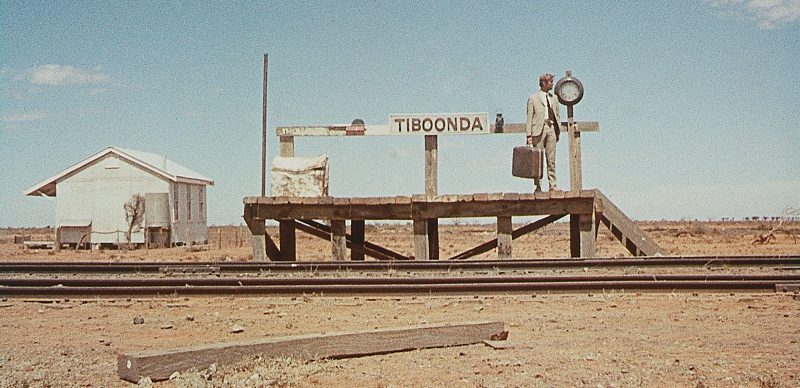 This psychological thriller film is very unsettling to watch as this teacher spirals downward in about a week's time due to no fault but his own. Very gritty film with constant sweating, flies, men laughing and yelling, drinking and shooting guns.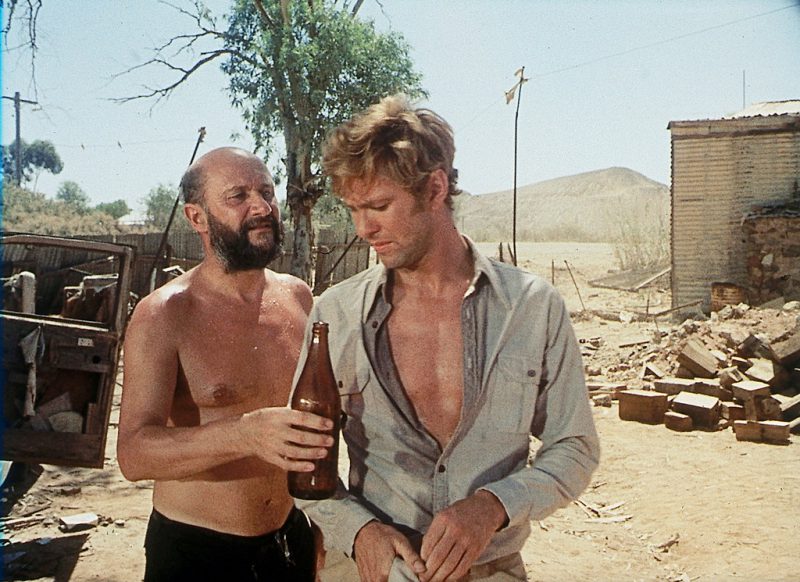 Wake in Fright is a very difficult to watch, yet it is kind of amazing.  This film shows a real kangaroo hunt filled with laughter, drinking and death. The kangaroo hunt was shown in its entirety to illustrate the horrors of hunting endangered kangaroos (at least endangered in 1970's).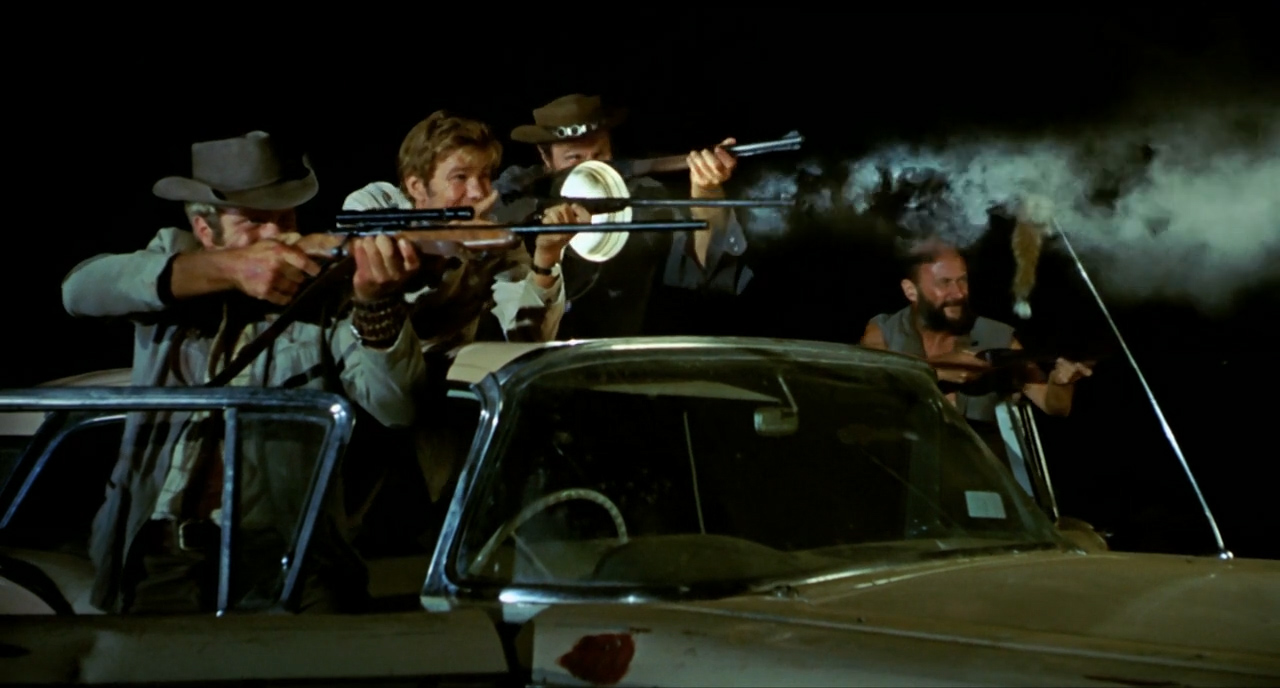 Everybody seemed evil and suspect in this film – but their only fault – they live in the Outback.
Supposedly Wake in Fright is an important film in Australian film industry and an almost 50-year old cult classic – but mainly you can't take your eyes off a quickly unfolding moral disaster on many levels mainly because this Teacher gets sidetracked in Bundanyabba. Based on a book of the same name authored by Kenneth Cook.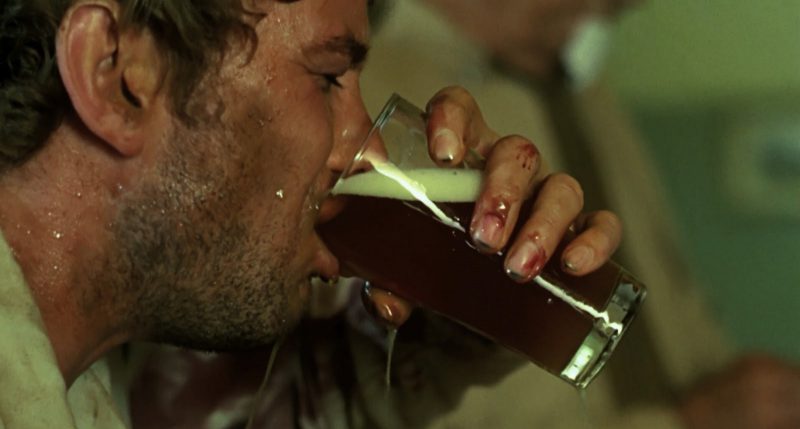 Movie Details
Director

Writer

Evan Jones (screenplay) & Kenneth Cook (author of novel "Wake in Fright")

Actors

Gary Bond, Donald Pleasence, Chips Rafferty, Sylvia Kay, Jack Thompson, Peter Whittle, Al Thomas, John Meillon, John Armstrong, Slim DeGrey, Maggie Dence, Norm Erskine, Owen Moase, John Dalleen, Buster Fiddess, Tex Foote, Colin Hughes, Jacko Jackson, Nancy Knudsen, Dawn Lake, Harry Lawrence, Robert McDarra, Carlo Manchini, Liam Reynolds, Nelson

Runtime

1 h 54 min

Release Date

21 July 1971

Genres

Overview

Wake in Fright is the story of John Grant, a bonded teacher who arrives in the rough outback mining town of Bundanyabba planning to stay overnight before catching the plane to Sydney, but as one night stretches into several he plunges headlong into his own destruction.