THREE IDENTICAL STRANGERS
Triplets born in 1961, are put up for adoption,
It was just another adoption in New York City, or was it?
The 6-month old triplets were separated and given to three different families.
Why did they do that, how could they do that?
The infants names were Bobby, David & Eddy, and this is their story.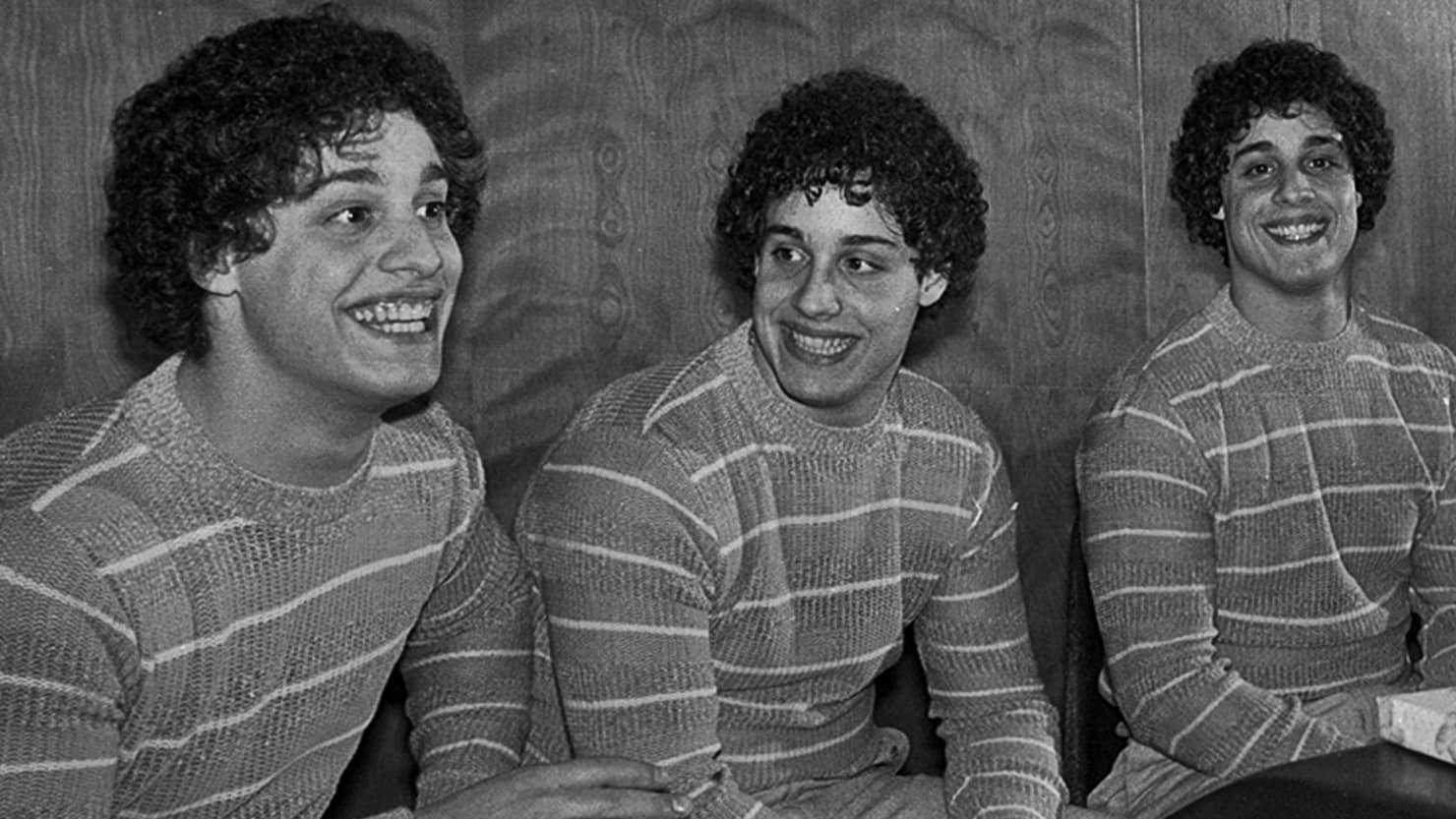 This 96 minute documentary by CNN Films, about triplets put up for adoption in 1961, plays like a double episode of NBC's Dateline, the intro above should have been given by Datelines' Lester Holt or Keith Morrison (the guy with the white hair). Bobby, David & Eddy never knew their brothers existed until friends, acquaintances, and photos in the newspaper got them together when they were 19-years old. After meeting they instantly became close and quickly became celebrities in the NYC area during the 1980's. The documentary is good at slowly unfolding the story and getting you to like the three brothers before …reality strikes. Combines all the elements of a good Dateline TV show, a little science, some fun, some warmness, unethical/criminal elements, sadness, and closure, in fact, this movie is exactly like Dateline. The actual brothers, family members, and people involved are interviewed and all are sincere and genuine making it very easy to watch – and there was a reason for the separation.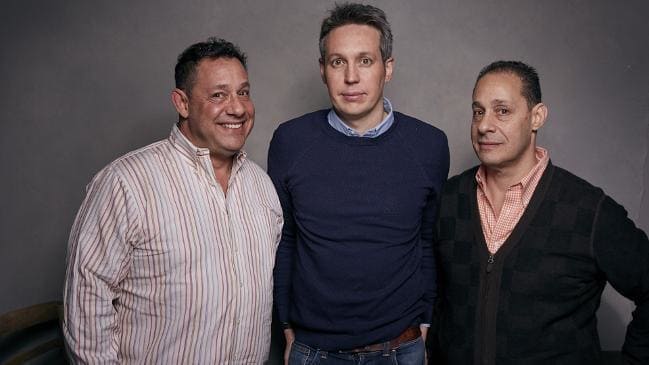 Movie Details
Director

Writer

—

Actors

Runtime

1 h 36 min

Release Date

29 June 2018

Genres

Overview

New York, 1980. Three complete strangers accidentally discover that they're identical triplets, separated at birth. The 19-year-olds' joyous reunion catapults them to international fame, but also unlocks an extraordinary and disturbing secret that goes beyond their own lives – and could transform our understanding of human nature forever.