SING STREET
Sing Street is a well done Irish movie set in Dublin in the 1980's.  This film is part drama, part musical, but mostly a good movie. Poor troubled family takes the middle kid Connor (Ferdia Walsh-Peelo) out of private school and sends him to a free school run by bully Jesuit Brothers and bully kids. To cope – and to get the girl Raphina (Lucy Boynton, Bohemian Rhapsody) – Connor forms a band.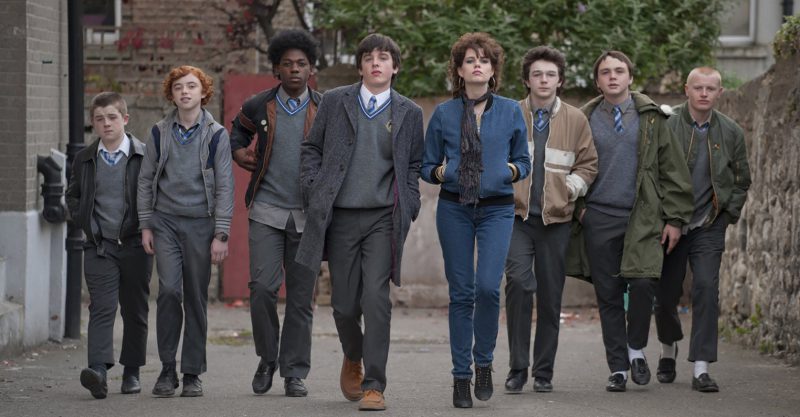 Interesting and cute watching these 15-year-olds (the main characters are really in their 20's) getting the band together, writing music, filming music videos, and dreaming of escaping the "shit hole" and going to England.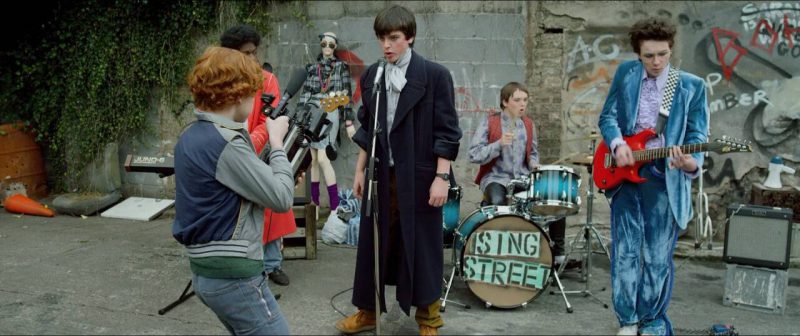 Has a good 80's vibe and great 80's music (The Cure, Duran Duran) along with the band's own music. The professional style 80's makeup, hair, and clothes these dirt-poor kids sometimes wore was a bit of an anomaly. However, they do have a band image to uphold.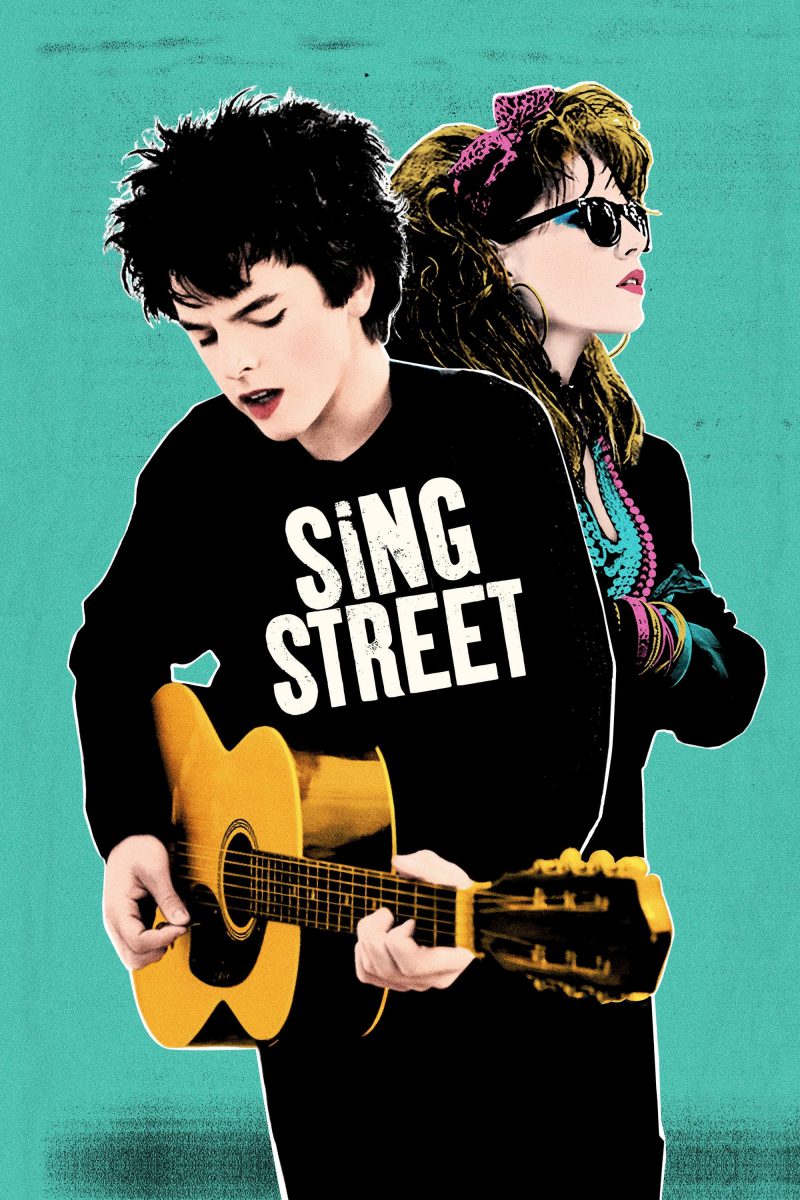 Movie Details
Director

Writer

John Carney

Actors

Ferdia Walsh-Peelo, Lucy Boynton, Maria Doyle Kennedy, Aidan Gillen, Jack Reynor, Kelly Thornton, Ben Carolan, Mark McKenna, Percy Chamburuka, Conor Hamilton, Kyle Bradley Donaldson, Karl Rice, Ian Kenny, Don Wycherley, Lydia McGuinness, Connor Hamilton, Pádraig J. Dunne, Marcella Plunkett, Keith McErlean, Eva-Jane Gaffney, Des Keogh, Kian Murphy, Peter Campion, Paul Roe

Runtime

1 h 46 min

Release Date

11 March 2016

Genres

Overview

A boy growing up in Dublin during the 1980s escapes his strained family life by starting a band to impress the mysterious girl he likes.