Hustlers
Strippers that never strip!
HUSTLERS
Jennifer Lopez – her first scene in Hustlers – is an amazing scene to behold.  J.Lo is the main reason to see this movie.  Hustlers is a comedy crime drama movie about strippers; strippers that never strip but make "more money than a brain surgeon."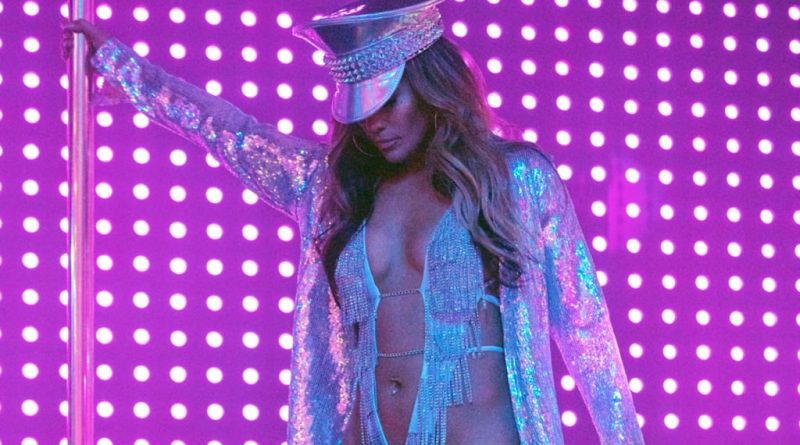 Dorothy (Constance Wu), aka Destiny, a new dancer, is befriended and mentored by Ramona Vega (Jennifer Lopez). Ramona is the headline dancer in the club. Ms. Vega knows how to work the system and extract as much money as possible from the Wall Street bankers and stockbrokers that visit this Manhattan club.
Money gets harder to extract after the 2008 stock market crash.  Therefore, the women begin to illegally get the money from the men. Using alcohol and drugs, the men helplessly hand over their credit cards to the women. The women hope the men are too embarrassed to complain about the $2,000 to $50,000 charges on their credit cards the next day.
Some viewers may go to this movie thinking it will be a salacious movie with sex, nudity, and god forbid some stripping.  That really is the last thing you are thinking about during this movie. This movie portrays strong women who are tired of being used by men and abused by the system. These women organize and take back the power, by manipulating (and drugging) men and taking their money.
Hustlers is on the list of strong female protagonist movies – such as Ocean's 8, Us, Annihilation, Tomb Raider, and Mary Queen of Scots – all movies with strong women in lead roles.  There are several women in this story but you only get to really understand the motivation and life of two of the women, Destiny and Ramona. These two women have "normal" lives outside the club with pressures that include raising children and caring for aging parents.  The other characters are one dimensional just there to entertain. There are also brief appearances by Cardi B, Lizzo, and Usher just for fun, because who wouldn't want to be in a stripper movie with Jennifer Lopez and Constance Wu.
Eventually, this all comes crashing down and the story is being told to a reporter, Dorothy (Julia Stiles) who gets some laughs by listening and subtlety reacting to some of the outrageous behaviors being described to her by Destiny.
Hustlers does an excellent job of making this a movie about female bonding, a business endeavor, and some white collar crime.  The writers and the director treat all the women in the film with great respect.  The men are objectified, being nothing more than easy prey.  There is minimal nudity, and the nudity is only of background extras in non-erotic situations.  In fact, there is more nudity in The Little Hours, which is a comedy about nuns in a convent.
Why go to this movie – of course it is a great story – but the pole entrance by Ramona and her character is something to remember and worth the price of the ticket. 
Movie Details
Director

Writer

Screenplay by Lorene Scafaria; Based on "The Hustlers at Scores" by Jessica Pressler

Actors

Constance Wu, Jennifer Lopez, Julia Stiles, Keke Palmer, Lili Reinhart, Lizzo, Cardi B, Mercedes Ruehl, Trace Lysette, Usher, G-Eazy, Mette Towley, Madeline Brewer, Stormi Maya, Tia Barr, Ching Hoh-Wai, Doris McCarthy, Steven Boyer, Vanessa Aspillaga, Ken Holmes, Leonard Zimmerman, Molly Williams, David Wenzel, Daymien Valentino, Nicholas Suech, Emma Batiz, Dov Davidoff, Brandon Keener, Frank Whaley, Devin Ratray

Runtime

1 h 47 min

Release Date

12 September 2019

Genres

Overview

A crew of savvy former strip club employees band together to turn the tables on their Wall Street clients.