HEARTS BEAT LOUD
Hearts Beat Loud is a wonderful, heartwarming movie that quickly soared to the top of my favorite heartwarming Indie movie list. Frank – good name – (Nick Offerman, Parks and Recreations, The Little Hours) and his daughter Sam (Kiersey Clemons, Transparent, Dope), during the last summer before Sam leaves home to attend UCLA. Frank raised Sam alone in Brooklyn after the wife was killed 17 years earlier. The family is gifted musically, and Dad – a snobby vinyl record shop owner – taught his daughter well, but Sam wants to be a Doctor. Emotions start to flow as Sam prepares to leave home (and leave her girlfriend Rose [Sasha Lane]) and Frank and Sam begin writing Indie/Pop music like they did when she was 12.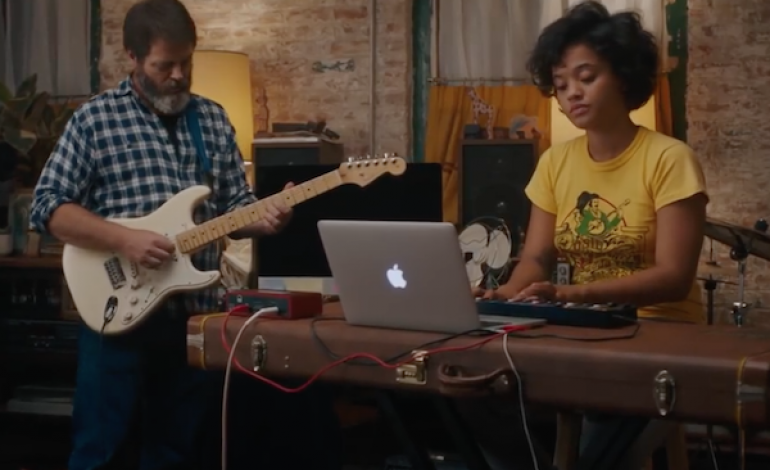 The whole process of writing and producing music in their home seemed genuine and believable, at least for someone who has never produced music. Both actors do the singing and some playing and all the music in the movie was recorded on set. The creating and producing of the four original songs got me hooked, but the movie is really about letting go and doing the right thing in that final tough year your kids are living at home. A double feel good movie: 1) sentimental & heartwarming story, and 2) satisfying and well-done Indie/Pop music.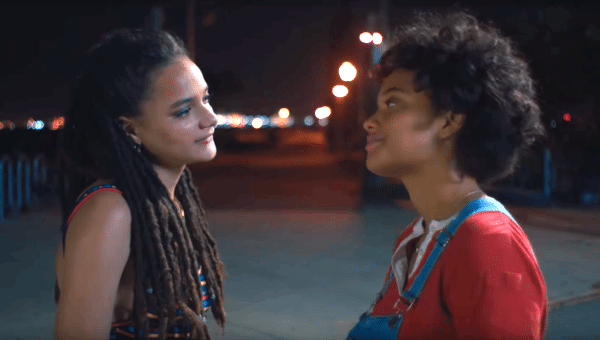 Movie also includes Ted Danson as the stoner bar owner and Frank's friend, Toni Collette as the Landlord and maybe more, and Blythe Danner as Frank's Mom getting in trouble with the law. I guess in Indie movies you have to have established actors join to pay for the movie and add some flavor, experience, and excellent acting, but this movie would have done just fine if one or two of those established actors never joined, you can figure out which one's I'm referring to.
Movie Details
Director

Writer

Marc Basch, Brett Haley

Actors

Nick Offerman, Kiersey Clemons, Ted Danson, Sasha Lane, Blythe Danner, Toni Collette, Quincy Dunn-Baker, Alex Reznik, Michael Abbott Jr., Harrison Chad, Andrea Morales, Faith Logan

Runtime

1 h 37 min

Release Date

8 June 2018

Genres

Overview

In the hip Brooklyn neighborhood of Red Hook, single dad and record store owner Frank is preparing to send his hard-working daughter Sam off to college while being forced to close his vintage shop. Hoping to stay connected through their shared musical passions, Frank urges Sam to turn their weekly jam sessions into a father-daughter live act. After their first song becomes an internet breakout, the two embark on a journey of love, growing up and musical discovery.