DAREDEVIL
Faith is questioned and needed in Season 3 of Daredevil, a web TV series created for Netflix.  At the conclusion of Season 2 Matt Murdock / Daredevil's (Charlie Cox) world and body are pretty much in free fall. Having nothing – and nowhere to go – this former Catholic orphan boy returns to the Convent where he was raised and is nursed back to health by the Priest and Nun who raised him (Joanne Whalley as Sister Maggie). This is where faith is questioned and the Daredevil must decide if vigilantism at night is righteous.
Faith is needed at all times when watching Daredevil since he is blind and only a blind men can take down 6 FBI agents and get away – like how does a blind man walk into an electrical room and know that of all the switches these three switches are the main power off switches – faith my people. With this faith, I enjoyed watching all 13 episodes of Season 3. The crime Kingpin Wilson Fisk (a very large, bald and ready to explode at any time Vincent D'Onofrio) is released from jail offering to rat out his crime network, and a very intricate story unfolds with much double crossings, corruption, fighting, murders, and the creation of an evil Daredevil, Dex (Wilson Bethel).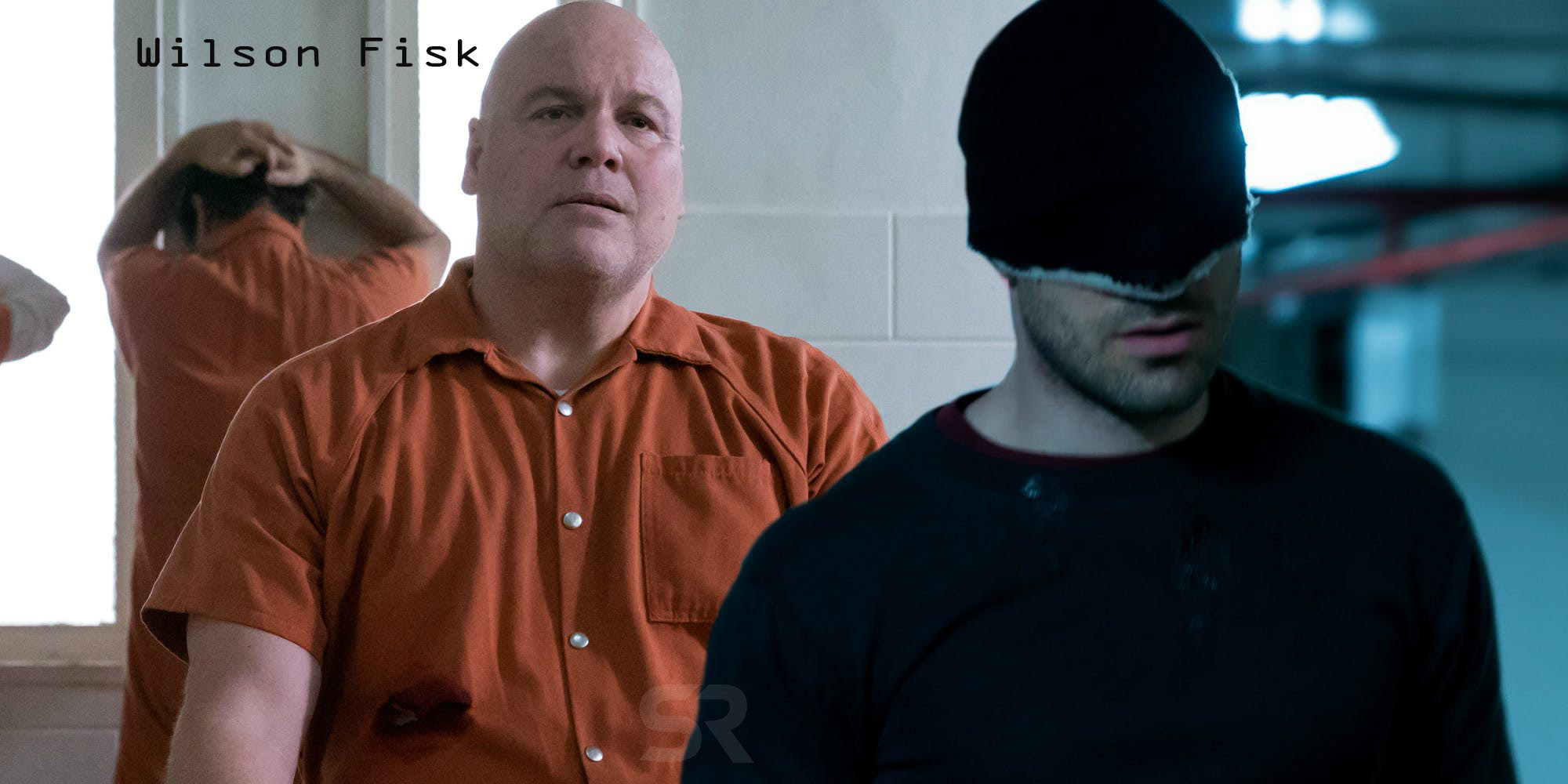 Throughout all this, the friends Karen and Froggy (Deborah Ann Woll & Elden Henson) don't give up on their friend Matt who keeps pushing them away. Much backstory and very surprising revelations are explained, and Deborah Ann Woll is a great crier, not just tears on command, but red eyes, red blotchy cheeks and runny nose – she puts her whole face into it – excellent five-star crier. Season 3 is not directly related or continues from Season 2, so it can be watched separately but only if you have faith.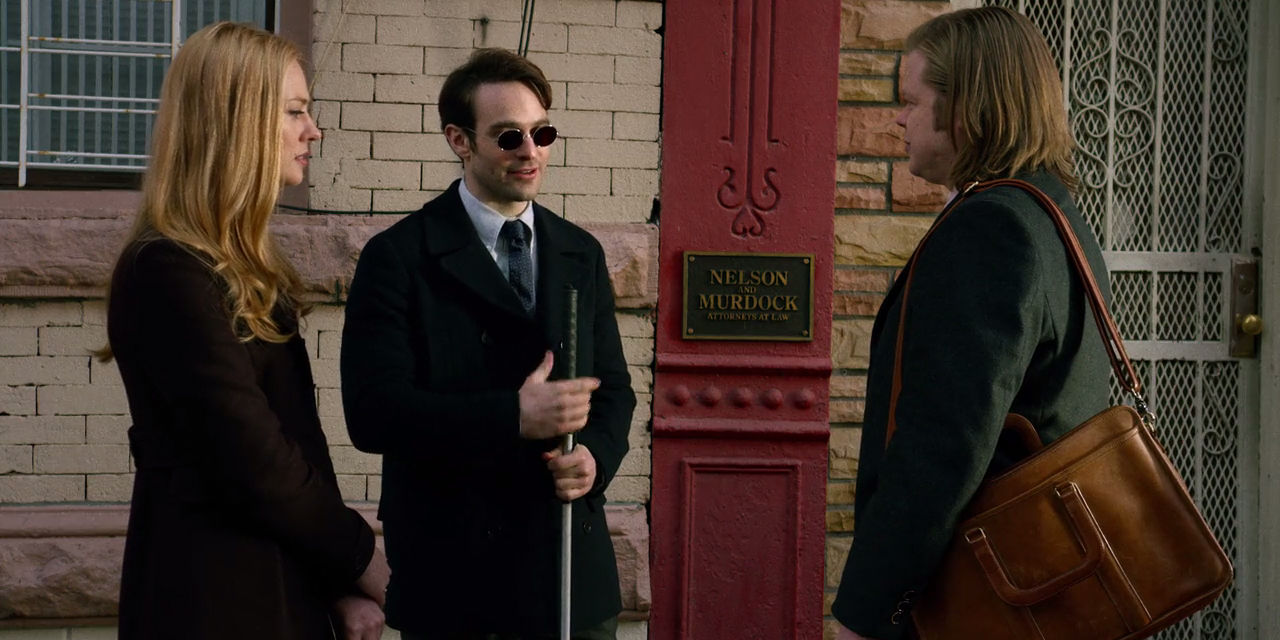 Movie Details
Director

13 Different Directors

Writer

More than 13 writers

Actors

—

Runtime

1 h 00 min

Release Date

19 October 2018

Genres

Marvel Comics, Sci-Fi

Overview

Matt Murdock / Daredevil, a blind lawyer-by-day who fights crime at night.