C.B. STRIKE
C.B. Strike is an excellent 2017 British TV crime/drama mini-series set in London, starring a one-legged Private Eye, Cormoran Strike (Tom Burke) with personal and financial issues, and his new assistant, Robin Ellacott (my favorite – she should be a bigger star but they always told her she had a classic face and should only play characters from the Renaissance era – Holliday Grainger, The Borgias, Great Expectations, Bonnie & Clyde). Happily, Ms. Grainger is finally getting contemporary roles.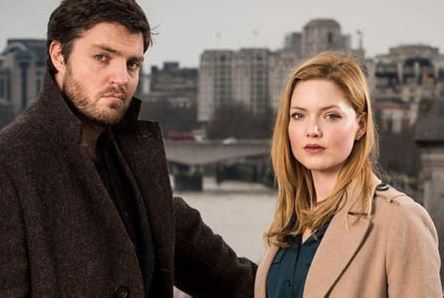 The three stories, each two to three one-hour episodes (I viewed it on CINEMAX), were based upon three novels written by J.K. Rowling using the pen-name Robert Galbraith. No fantasy here, just hardcore murder and intelligent deduction that one can figure out if watched very closely since lots of details are presented somewhat slowly. The first three-part series was based upon Galbraith's first Cormoran Strike novel "The Cuckoo's Calling," followed by "The Silkworm" and "Career of Evil." In addition to solving murders the sub plot includes watching Robin become interested in detective work and become part of the team. It does take some crying for Robin to become part of the team but that's a good thing because Ms. Grainger is a great crier, A+ cryer.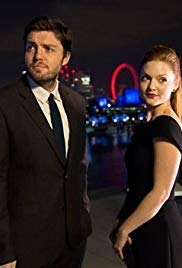 Robert Galbraith has written another book – Lethal White (2018) – Soon there will be a new C.B. Strike.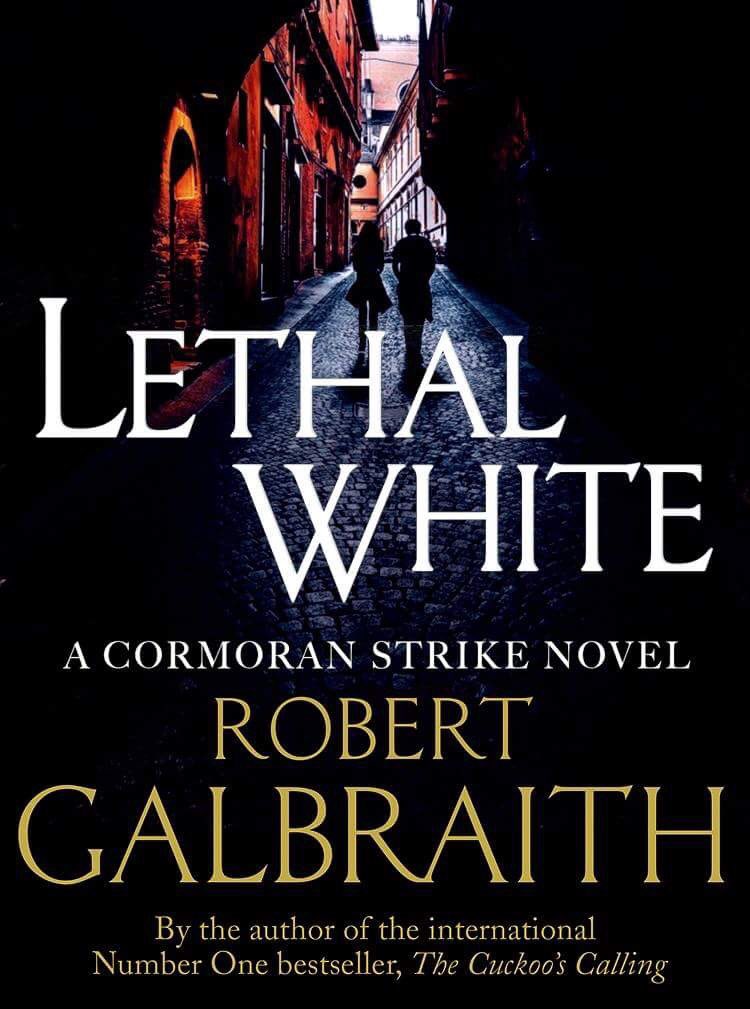 Movie Details
Director

—

Writer

Three Novels by Robert Galbraith (J.K. Rowling)

Actors

—

Runtime

—

Release Date

—

Genres

Overview

J.K Rowling (Harry Potter series) writing under the pen name, Robert Galbraith, wrote four detective novels. Each novel has been turned into the mini-series C.B. Strike.