A THOUSAND TIMES GOOD NIGHT
"Was the picture worth it?" asks the daughter Steph (Lauryn Canny) to her war zone/conflict photographer mother Rebecca (Juliette Binoche). A Thousand Times Good Night's opening scene is an intense war scene with no dialogue for almost 15-minutes. The middle of the movie is about her family life with kids & husband Marcus (Nikolaj Coster-Waldau) back in Ireland; be a normal (boring) mother and wife or continue to show the world war-caused suffering. A European drama (Ireland and Norwegian) in English.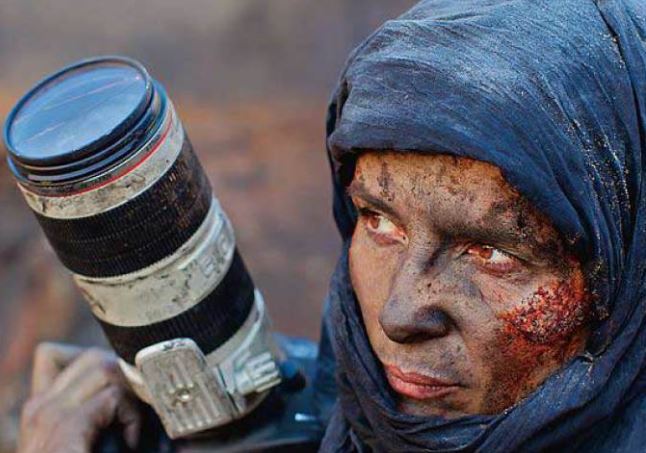 Goes from intense, to a quiet film with long dramatic shots, back to intense. Excellent photography and scenes of the Irish Sea, Afghanistan and Kenya, and Juliette Binoche is perfect. Value added: The U2 drummer and co-founder Larry Mullen Jr. plays one of the couple's best friends according to the Director.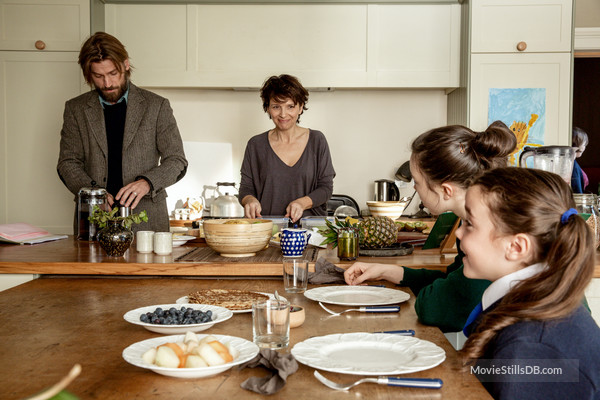 Movie Details
Director

Writer

Harald Rosenlow Eeg

Actors

Juliette Binoche, Nikolaj Coster-Waldau, Lauryn Canny, Adrianna Cramer Curtis, Maria Doyle Kennedy, Larry Mullen Jr., Mads Ousdal, Chloë Annett, Bush Moukarzel, Eve Macklin, Des Nealon, Jonathan Byrne, Najat Azgar, Zoubida Akif, Jameela Shafaq, Omar Elmouden, Catriona Nimhurchu, Peter Sexton, Anna Leah Thorseth Poppe, Rory Nolan, Peter Coonan, Cathy Belton, Denise McCormack, Ciara Gallagher, Ciara Phelan, Youssef Marchouki, Mohammed Soussi, Ahmed El Aoud

Runtime

1 h 51 min

Release Date

31 August 2013

Genres

Overview

On assignment while photographing a female suicide bomber in Kabul, Rebecca – one of the world's top war photojournalists - gets badly hurt. Back home, another bomb drops as her husband and daughters give her an ultimatum: her work or her family.