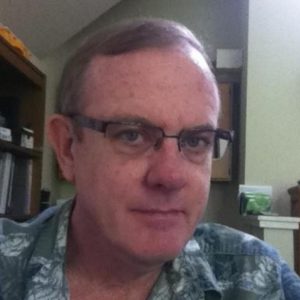 About Frank Movie Reviews
Get to know Frank
I've spent an entire career gathering data, looking at the data critically, and writing applied science reports, that hardly anyone read.  I was a Certified Industrial Hygienist in that past life; industrial hygiene? No one knows what industrial hygiene is; please google it. 
I began writing about movies in 2013, mainly for myself – to remember what I saw the night before, how it ended, and what emotion the film triggered.  I started making books of my reviews and giving them as gifts during the holiday season.
I've seen a lot of movies.  The first movie I remember seeing was The Sound of Music, sitting next to my Mom, there was even an intermission the year it opened.  
I enjoy getting wrapped up in the story and the emotion. 
So, I'm still doing what I've always done only now with movies & streaming TV series – gathering data, assessing, and writing.
Please connect, comment, and follow on Instagram, Twitter, and Facebook.
Frank Riordan